Best Nigeria Betting Sites
Nigeria, Africa's largest democracy, is home to more than 200,000,000 million people. Not only is Nigeria the birthplace of legendary football stars such as Nwankwo Kanu and Jay-Jay Okocha, but also home to some of the most avid football punters in Africa.
Lately in Nigeria, sports betting is on the rise and considered as integral part of country's culture. In all the 36 states, rest assured of finding plenty of betting shops filled with betting enthusiasts placing bets on their favorite teams or players. But with technological advancements, such seem to be changing. With easy access of the internet, online is on the rise.
Of importance to note, though, is that the National Lottery Commission (NLRC) regulates and monitors all gambling-related activities. Since the commissioning of the NLRC, several locally run sportsboks such as Nairabet, Bet9ja, as well as foreign ones freely operate in a favorable sports betting environment.
5 things to know when betting in Nigeria
18 is the legal age of gambling
As of now, there are 27 licensed operators in Nigeria
87% if Nigerian citizens get to access the internet using their mobile phones
Player winnings aren't taxed
Dice games, roulette, and non-skilled card games are considered illegal
Top betting sites in Nigeria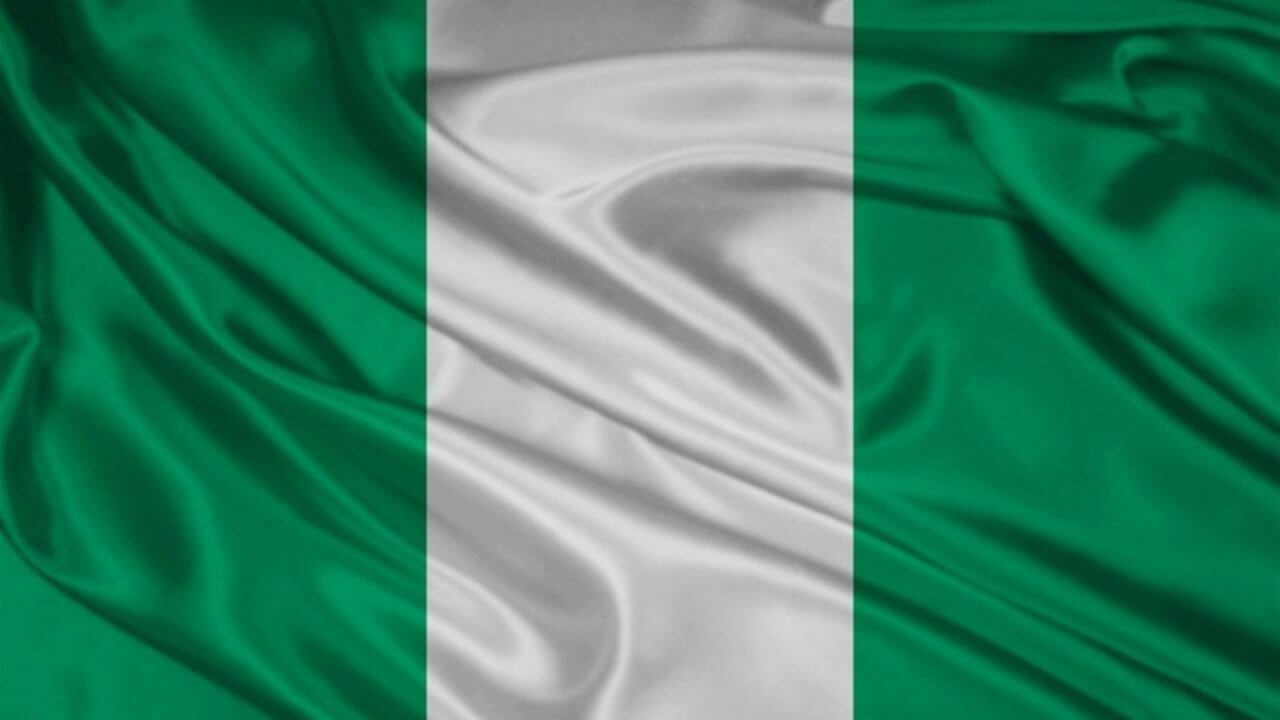 Our mission is to ensure that you register with some of the best betting sites in Nigeria. While there are plenty of them currently in business, we've selected the best of them all. We chose them based on several parameters such as high odds, acca bonuses, and those that accept the Naira. Below are some of the best betting sites in Nigeria:
Online sports betting in Nigeria: Sportsbooks operating environment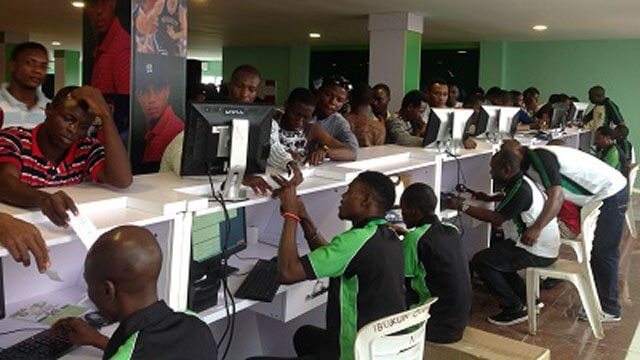 Sports betting and other forms of gambling are under the consideration that they are skilled-based, and therefore legal. This is after the Nigeria introduced the Criminal Code Act way back in 1990. More than a decade later, in the mid-2000s the government introduced fresh gambling laws.
This was in a bid to regulate gambling in the country. Specifically in 2004, there was the introduction of the Lagos State Lotteries Law. This law gave the Lagos State Lotteries Board powers to issue licenses to operators. A year later on 30th March 2005, Nigeria commissioned the National Lottery Act an aspect that saw the country having a state-owned licensing authority.
Today, sports betting dominates Nigeria's gambling space with football betting sites in the country attracting the attention of more than 60% of punters. Still, there are players who prefer to play at betting shops. These shops are located almost all over the country.
The landscape of betting shops in Nigeria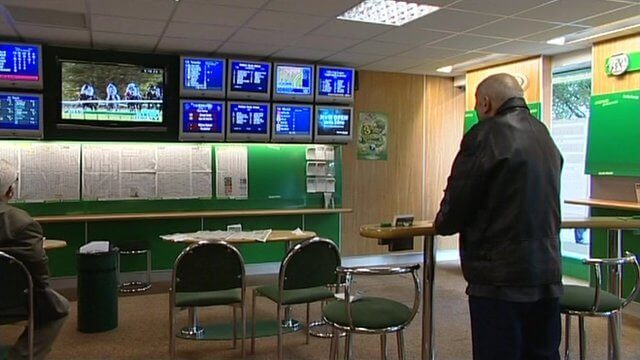 You won't miss to find betting shops in all the 36 states of Nigeria. While they are almost everywhere, most of them are in the capital, Abuja. Despite being on the online platform, major licensed sportsbooks such as Nairabet, Bet9ja, and Surebet247 all have betting shops.
These bookies have several betting shops in Nigeria's largest city, Lagos. But with technology and the internet, plenty of punters prefer playing online. Additionally, with a wide population of people now being owners of mobile phones, many of them see the convenience of betting online. Some operators that offer the best mobile betting experience are Bet9ja and Nairabet.
Nigeria's online betting sites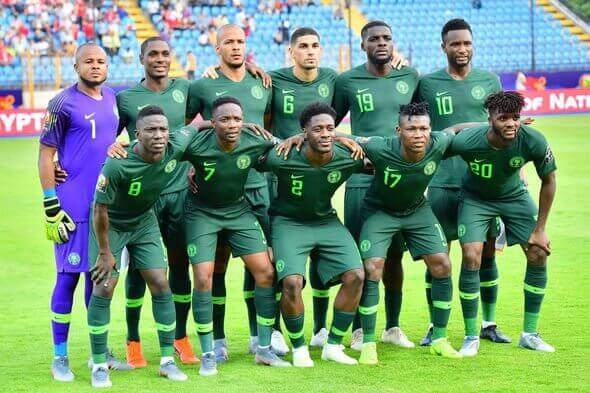 If you are to bet online in Nigeria, then you are at will to do so. There's no to prosecute you as long as you are gambling legally at a licensed site. The Nigerian government allows online sports betting on both local and international bookies.
It's no wonder that reputable global brands such as Betway and 1xBet decided to apply for a local license. However, of importance to note is there are several other international bookmakers that carry out their operations without a license. Technically, bookie that operate without a license are under the consideration of being illegal. But surprisingly, so far, there's been no legal action taken against them or their customers. Some of the top foreign-owned bookies that accept Nigerian players include:
1XBet Nigeria – This bookie is home to hundreds of thousands of sports betting enthusiasts. Many Nigerian players prefer 1xbet ng based on their attractive bonuses and promotions. 1xbet ng is one the best acca bookie offering some of the best odds, especially on football. Besides, it has a good mobile-friendly interface. Here, players can make deposits in the local currency, the Naira.
22Bet Nigeria – This one offers its customers some of the best welcome bonuses and plenty of betting markets, both for local and internal events. 22Bet Nigeria also offers competitive odds, especially on the English Premier League. At 22bet Nigeria, players can engage in live betting and get to make deposits via plenty of safe and secure banking options.
Bet365 – This is one of the best bookmakers, especially when it comes to football. Here, you'll find high odds on football matches and a plenty of football betting options. Its mobile app works perfectly, not forgetting its live betting platform and plenty of payment options.
A complete list of licensed operators in Nigeria
Are you on the verge of registering a sports betting account but only with licensed bookies in Nigeria? Unfortunately, finding information regarding the best and licensed bookies may not be easy.
But we've provided everything for you. Below is a complete list of all bookies that have a license to operate. They are all under the Lagos State Lotteries Board (LSLB) and the National Lottery Regulatory Commission (NLRC).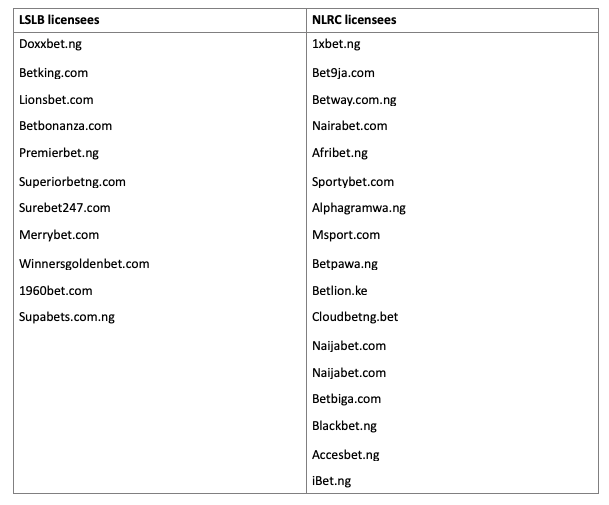 International sportsbooks that accept Nigerian Naira
If there's one thing that bothers many punters, then it has to be currency conversion fees, especially when withdrawing their winnings.
The same is true for Nigerian players. Are a Nigerian punter looking to avoid instances to do with currency conversion fees? If so, then you need to register with a bookmaker that accept Nigerian Naira as the standard currency. Several bookies accept payment in the form of Naira.
Local ones include Bet9ja and Nairabet. Also, some foreign bookies accept payments in the form of Nigerian Naira. Notable ones include 22Bet, 1xBet, Netbet, and Melbet.
Sports betting in Nigeria: Payment options
Before you can play or bet on your favorite team or player, you'll have to fund your account first. Luckily, when it comes to account funding, Nigerian punters have the freedom of choosing from plenty of options. Some of the most popular, secure, and convenient include Paystack, Interswitch, and Flutterwave.
Paystack – Paystack is one of those popular payment methods competing for supremacy in Nigeria with established names such as Flutterwave and Interswitch. Many punters prefer this payment options for its security and convenience. By choosing this option, every time you want to make a deposit using your credit card, then all will be fast and easy. There will be no need to provide all details each time you get to play online. This is because Paystack saves all your details in your account.
Interswitch – Interswitch is also another popular payment option that players in Nigeria use to make deposits and withdrawals. Interswitch is an Africa-focused digital payment firm that facilitates electronic circulation of money. A majority of Nigerian operators do accept payment option via Interswitch because it's not only fast, but also secure. If you happen to be keen enough, you'll notice that reliable bookies do accept payment option via Interswitch.
Flutterwave – Just like Interswitch, Flutterwave is another popular payment method that's popular in Africa, and more so, in Nigeria. Flutterwave is a payment platform that allows banking institutions to process electronic, credit card, and money payments with a lot of ease. Therefore, bettors stand a chance of choosing the way they wish to make deposits when funding their accounts. Regardless of the method they choose, Flutterwave will automatically process their transactions.
Online betting in Nigeria: Future trends
There's no doubting the fact that the future of online sports betting in Nigeria look bright. With both local and internal bookies allowed to operate in Nigeria, the future looks bright.
Better yet, the Nigerian government is in a bid to ensure that internet connectivity reaches many places. Therefore, online sports betting will also increase in the near future in Nigeria. Now, millions of Nigerians own mobile phones, meaning that online sports betting will also increase.
Current bookmakers operating in Nigeria
There are several bookies currently doing business in Nigeria. However, some of the notable ones include the following:
FAQ
Which are some of the best acca bookmakers in Nigeria?

There are several of them in the market. But some of the most outstanding ones include Bethard, 1xBet, and LVBet. They have the best accumulator bonuses.

Are there any popular mobile betting sites in Nigeria?

For the best mobile betting services, you'll have to consider reputable brands such as Bet365 and 1xBet. Others include Bet9ja and Nairabet.

Which are the most reliable football betting sites in Nigeria?

While they are plenty, you may find quality services if you register with Bet365, Nairabet, 22Bet, and Bet9ja. They have some of the best odds around.

Are there any Nigerian bookies with the best EPL odds?

The EPL is a very popular league. The odds are also high on the EPL. Some of the best bookies that offer high odds on the EPL include Betway Nigeria, Ladbrokes Nigeria, and Betfair Nigeria.