List of foreign bookmaker and betting sites 2023

BettingSites24.com is a betting information platform composed of a competent team, who are constantly working to offer the best services and information as impartially as possible to all readers who choose to follow us. Here you will find everything you need to know about internationally licensed betting sites in detail.
What our guide is based on
To create a guide, a review or anything else on a .com betting site, we carry out thorough research where each staff member has a precise task and deals with the field in which they are most experienced.
Let's now move on to analyse the individual sites, checking: their security; the reliability of payments and the speed with which they are processed; the richness of the programming; the odds of all sporting events; the welcome bonuses and promotions; the variety of types of bets; the existence of a section dedicated to live games; virtual and streaming; the minimum bet; whether there is a maximum daily, weekly and monthly deposit limit; the existence of an app or mobile version and the ease of use of both; customer support methods; payment and withdrawal methods; and also graphics, as well as software.
Only after having analyzed all these elements thoroughly do we style our reviews and guides to safeguard our readers. It is essential to know that our website is not affiliated to any bookmaker and therefore our opinions are never biased, but they are always and only for the protection and information of those who follow us.
Payment security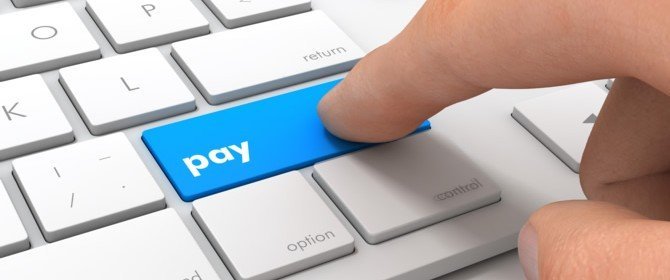 This is a fundamental principle for a .com betting site, namely the security that the bettor will receive payments after any winnings (even better if within a short time), but also that the money deposited is loaded onto the gaming account in real-time to allow you to place bets. The sites that you will find on our portal have all met these requirements; this means that you will find information exclusively on foreign sites that have proven to be totally reliable and safe.
Foreign bookmakers have higher quotas: this is why
Browsing the net, many of you will have noticed that among the various legal and foreign bookmakers, the quotas offered by foreign bookies are higher than those offered by nationally licensed bookmakers.
The reason is easy to explain: those who operate, for example, in Italy under the ADM license, are forced to pay much higher taxes to the government than in other European countries, and this restriction also has a factual impact on quotas.
The .com bookmakers that operate with an international license benefit from fairer tax rates and can therefore easily offer higher odds – and we know what difference even a simple 5% more on a sporting event can make as it means increasing the winnings by 5 euros for every 100 euros wagered and won.
How to find the best welcome bonuses on foreign sites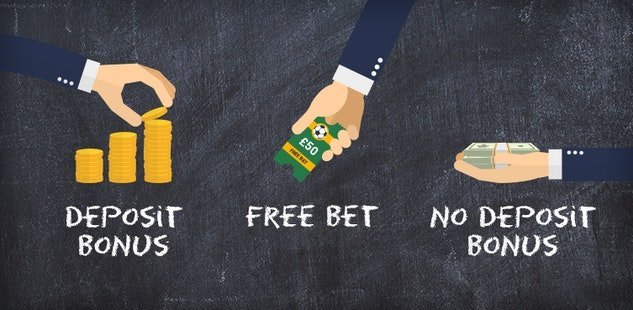 By relying on Bettingsites24.com, you will be able to find out about all of the welcome bonuses that foreign sites propose. If a bonus changes, it is our job to update it, so when you visit our site you will always find the active welcome bonus at that time. The same applies to promotions, which are the ones that bookmakers change or simply modify over time.
The quality of the mobile version of foreign sites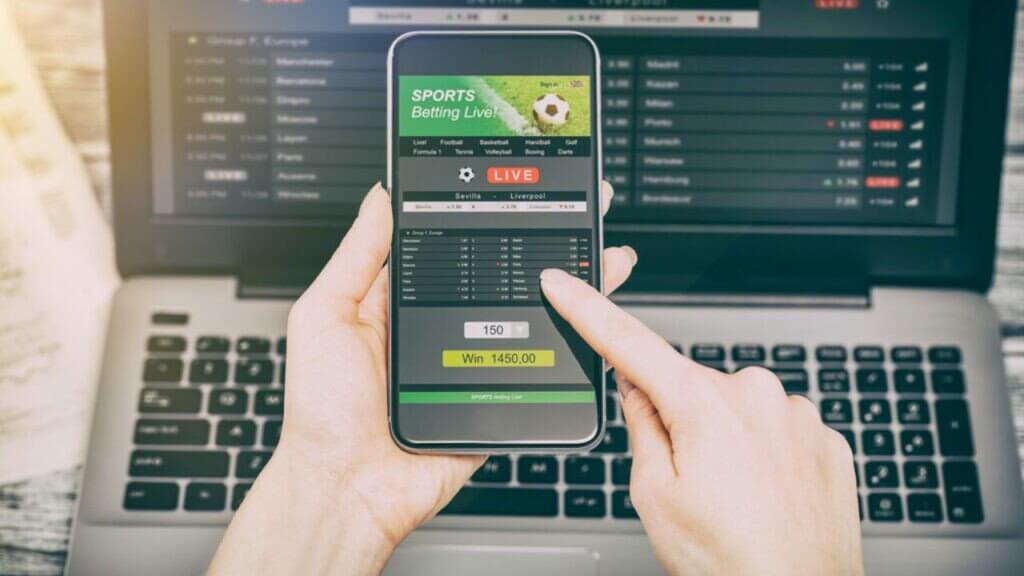 With the enforcement of some laws aimed at the absolute prohibition of advertising (such as Italy, Albania or Germany) applied to gambling and therefore also to betting, it has become more difficult for foreign betting sites to advertise and make themselves known.
However, to cope with this limitation, they have invested heavily in their desktop platforms and mobile versions, which are increasingly similar to the desktop version in order to allow customers to use them easily and intuitively, as most people now bet from mobile.
All foreign betting sites (offshore bookies) that you will find on our website offer an excellent mobile version that can be used on Android and iOS smartphones and even tablets.
How to earn more money with foreign betting sites
Our team of experts at BettingSites24 have selected some of the best foreign bookmakers to play at safely and legally. Thanks to these sites, players can have access to different schedules and unique offers, with better odds and the security of being paid when they win.
Here are the best foreign bookies for betting in Europe and around the world, selected for the service quality, the advantageous odds and the exciting welcome bonuses guaranteed by each of these platforms. Always remember to choose reliable and licenced betting websites so as to avoid the risk of fraud of any kind, or problems with payments and transactions in general.