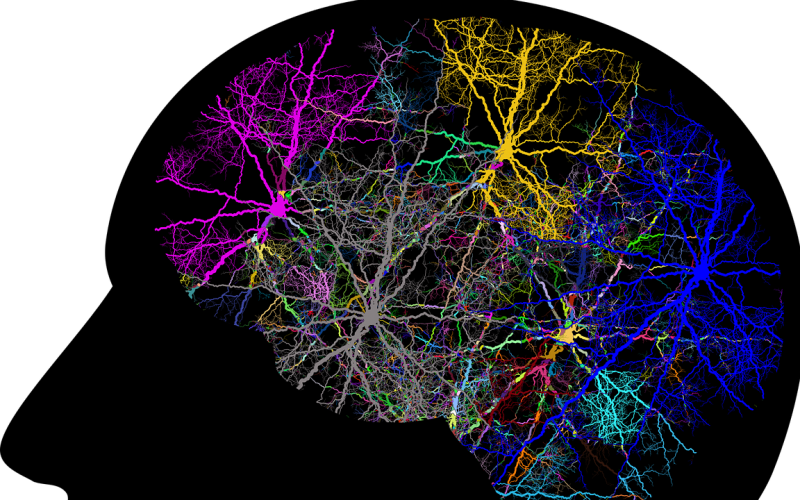 Value betting is a term that will get most new bettors off the radar. It is a skill/concept that experienced gamblers have used to make money from sports betting. It's much of an imaginary situation or rather a hunch than a 100% guaranteed sports betting technique. So what exactly is value betting?
A value bet is an ordinary bet offered by a bookmaker, but punter feels the bet undervalued therefore offering them some extra margin from the true value of the bet. Gambler's experience with the team that are being bet is what counts in establishing whether the bet is undervalued or overvalued. Whereas the concept of value betting may look a fancy one, rarely does the value bet show up every time. This is because bookmakers have mastered the art of balancing their books. They reserve to themselves the bookmaker's margin while leaving the hard nut to crack to the punters. The following is a demonstration of what value bet is.
Demonstration of value bet
The concept of value betting relies on either positive outcome or negative outcome. The positive outcome is similar to the undervalued bets which imply that the bookmakers' odds are less from the real odds while the negative outcome implies that the true odds are less than what the bookmaker has offered.
To put this scenario into perspective, take the case of a coin whose toss can only result to a head or a tail. Assuming that the head has an odd of 3.0 while the tail has an odd of 1.5 then it means that a €10 bet on the head if successful will win you €30 while a €10 on the tail if successful will win you only €15. The two events have the same probability of happening whereas in terms of odds one is overvalued and the other is undervalued. In this case the value bet would be betting on the heads since it has a positive value. Though the head is not guaranteed to be the result in all tosses, however, from a series of tosses the head outcome will yield you profits in the long run.
How value betting is applied in sports betting
To apply value in sports betting is easy, you have to depend much on your hunch which is guided sometimes by how closely you follow the teams that are playing against each other. This doesn't disqualify newbies from finding value bets since they can use other statistics to arrive at a value bet. To find a value bet in sports betting is a two-step process.
Try to establish on your own the probability of the outcome of sports events.
The second step is comparing the probabilities attained in step one to what the bookies offer.
The first step is the hard part since it depends much on hunch rather than tested outcomes. However, you can't rule out the bookmaker's margin of error in arriving at the odds.
Let's take the scenario of football match between Manchester United and Arsenal. You will first try to establish the winner of the game so that you can bet on the winner. Checking the English Premier League table you find out that the teams closely tie with Arsenal on 4th position while Mancester United on 5th position. The two teams seems to be evenly matched, though you could give Arsenal some advantage because of the recent form of five straight wins while Manchester united has three wins and two draws. You can then assign Arsenal a probability of 55% and Manchester United 45%. You will then check the real odds from bookies, which as at that time Arsenal had a 1.73 while Manchester United had a 2.10. This means that the probability of Arsenal winning is 57.8% which is way above your probability of 55% which means that would lead to a negative value bet, therefore you disregard.
You will need to simulate this scenario with multiple teams to the point where your assumed probability is more than the real odds.
Best bookmakers for value betting
Tips to find teams with positive value bet
There is no holy grail in determining the mechanisms for finding teams with better value. However, from repeated exercise and observation of what has worked for many professional bettors, the following are the best gambling advice to arrive at best value bets.
Bet on teams that you know – though looks rather obvious, but your chances of arriving at an assumed probability from teams you know would be more accurate than a team that you don't know.
Have more than one factor in consideration – while trying to establish your assumed probability, it is wise to consider multiple factors. For instance in football betting you could consider factors such as top players injuries, weather updates and much more.
Establish the assumed probability before cross checking at the real odds – to avoid biasness and an upfront clue as to where the real odds are, it is better to come up with the assumed probabilities first.
Favourites too have positive value – while its common belief that betting on low odds it's a waste of time, the same low odds too has a positive value and it's the positive value which is of interest to any bettor. So ignore the old fashioned advice and put your money where there is positive value.
Try multiple bookmakers – Different bookmakers have different odds for the same match. Therefore it would be wise to bet with the bookmaker with the highest odds that also has a high positive value compared to the rest.
Try other betting alternatives – Many sportsbooks have multiple betting alternatives. Some bookmakers have 1000+ betting alternatives for a single match. On a football match you could consider options such as both teams to score alternative, under/over 2.5 markets and more instead of solely focusing on win/lose.
Verdict
Value betting is a profitable betting system that is different from other betting systems that count on betting stake. With value betting, it's you against the bookmaker. It is your hunch versus the bookmakers betting software which represents a more accurate way of profitable sports betting way above other algorithms. However, be warned that discipline is required and you are supposed to do away with human feeling such are greed and fear which are common in almost every gambler. Just like other betting strategies, value betting has its flaws. For instance, it assumes the bettor will pick all the consideration of a team to arrive at an assumed probability, in reality this is impossible.
Bookmakers with the highest odds: