Best Betting Sites in Armenia
Compared to other nations across the globe, Armenia doesn't have a huge population as such with close to 3 million people calling Armenia home. Armenia became a fully independent nation following the collapse of the Soviet Union in 1991. From then, Armenia began witnessing steady economic developments.
But even before independence, gambling and sports betting in Armenia was vibrant, mostly focusing on horse racetracks. Sports betting further increased when betting became a legal activity in 2003. Today, close to 30% of the adult population in Armenia place bets at least once a week.
Armenia's Ministry of Finance if the country's official regulator of sports betting and oversees all gambling-related activities. It's also responsible for the issuance of sports betting licenses to operators in the country. As it currently stands, there are just 4 licensed bookies in Armenia. But again, Armenia houses two of the globe's biggest providers, Digitain and BetConstruct. Players in search of high odds and attractive packages are at will to register their accounts with foreign bookies.
Online sports betting in Armenia: 5 things to know
The legal age of engaging in sports betting is 21
Licensed bookmakers must report deposits that exceed 1,000,000 AMD to designated authorities
A 23% tax applies to winnings that exceed over 10,000 AMD
Armenia is home to one of the globe's sports betting software provider firm, BetConstruct
Those willing to stop sports betting temporarily or permanently can do so as the law directs operators to help players from gambling addiction
Best Armenian betting sites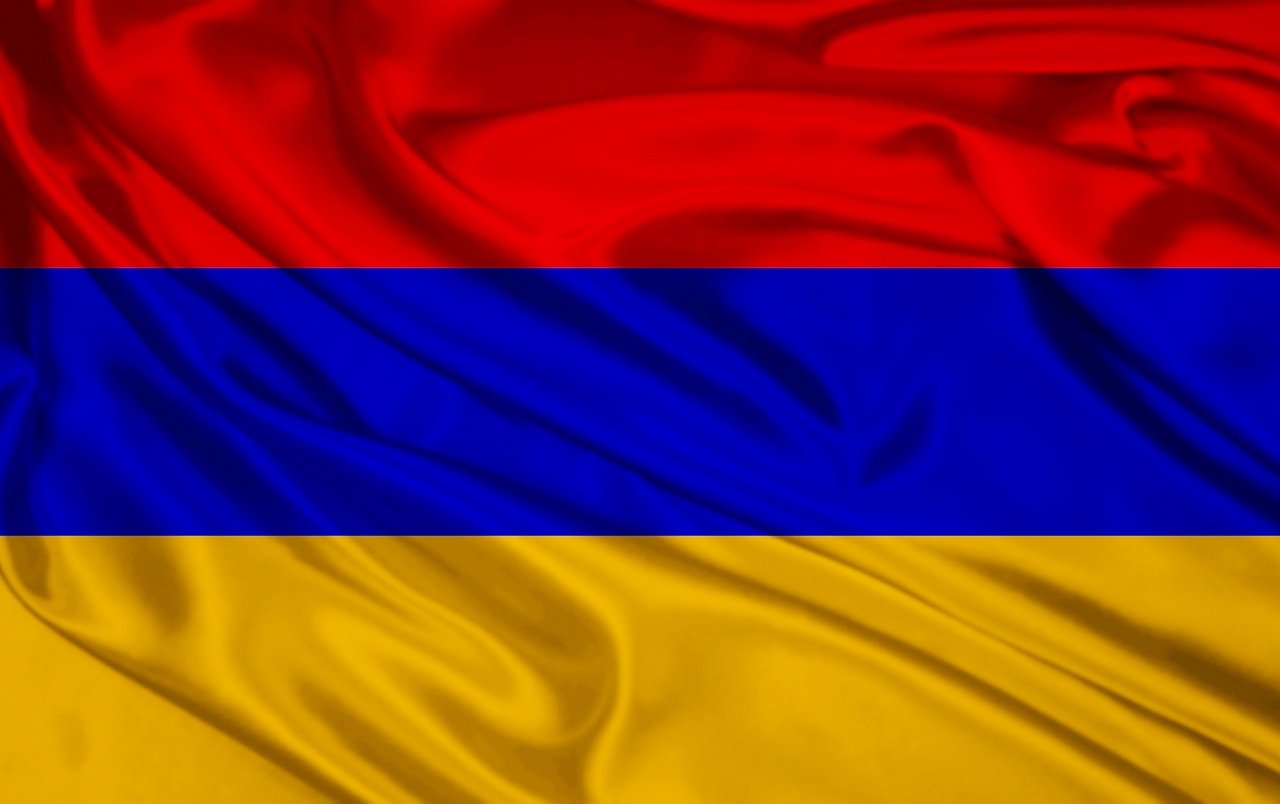 Are you on the hunt for the best Armenian betting sites? If the answer is yes, then you'll find plenty of them at your disposal. Since online sports betting is legal in Armenia, many operators have applied for licenses to serve Armenian players. Rolletto, 22Bet, and 888sport are some of the best operators in Armenia. They have a sizeable number of clients thanks to their generous welcome offers, secure banking options, and their emphasis on player security.
The law framework guiding online sports betting in Armenia
Even years before Armenia became a fully independent state, there were laws guiding any forms gambling and sports betting. But as soon as sports betting-related activities began gaining momentum, the country's authorities published the Law on Lotteries in 2003. The country's Ministry of Finance became the official regulator of sports betting.
Based on taxes, operators had to submit 70% in taxes on their Gross Gaming Revenues (GGR). Operators felt that such taxes were too high and in 2016, there breathed a sigh of relief after learning that VAT won't be made applicable to them. Today, though, the Ministry of Finance tends to have a tax model based on the revenue margins of each bookie. Instead of taxing them, the Ministry proposes a standard fee of 1.2 USD yearly.
Currently, Armenia's popular licensed bookies are Vivarobet, TotoGaming, Adjarabet am, and Goodwin Armenia. Based on the Minsitry's proposal to tax foreign bookies heavily, some of them choose not to apply for licenses to serve Armenian players. But those willing to access their sites can do without the fear of prosecution.
Crucial information when betting in Armenia
If you are thinking of betting in Armenia, then, first, you need to be aware that winnings that are over 10,000 AMD are subject to a 23% tax. If you are a lover of brick-and-mortar casinos, then you must also be aware of the fact that the recently attempted to ban all land-based casinos.
The only ones that might survive are those based in Tsakhkadzor, Meghri, Jermuk, and Sevan. The decision did spark mass demonstrations, and it's unlikely that such a move will see the light of day. But for online operators, there aren't any plans in the pipeline to ban them. Therefore, you can bet at any bookie that you prefer.
.com sportsbooks that accept Armenian players
Online bookies are welcome to apply for sport betting licenses and subsequently offer their services to Armenian players. Armenia isn't one of those conservative countries where all forms of gambling are under strict regulations. Having said that, there plenty of foreign bookies that currently accept players from Armenia. Some of the notable ones include:
1xBet Armenia – this bookie is an international operator that highly popular in Armenia. Here, players get the assurance of more than 60 sporting events to bet on in addition to chance of betting on Armenia sporting events. Here, you won't miss to find at least 150 betting markets and a chance to fund your account using AMD.
22BET Armenia – this is yet another notable brand. 22BET Armenia has managed to fully modify its website to fit the Armenian sports betting market. The website is available in Armenian and players can fund their accounts using AMD. Its smooth user-interface makes it ideal among many players in Armenia.
Bet365 Armenia – Bet365 is more of a household name in Armenia. Many bettors identify with this bookie based on its high odds and plenty of sports to wager on daily.
Betting in Armenia: Banking Options
Armenia doesn't restrict both local and international sports betting operators from offering their services to Armenian players. Additionally, the government has no restrictions on any payment options available. Therefore, Armenian bettors are free to use their preferred payment option to fund their accounts.
Armenian players rely on some of the most popular payment methods such as debit/credit cards as well as e-wallet (Qiwi, Skrill, Neteller etc.) solutions. Some of the local payment methods that Armenian can use inclide options such as Idram and Telcell. Unfortunately, these payment options aren't highly popular with foreign operators.
The future of online sports betting in Armenia
Since the passing of the 'Law on Lotteries', Armenian authorities appear to have not found a stand yet. They keep going back and forth, appearing torn between making the country's sports betting market more appealing to foreign bookies or being strict based on licensing. Fortunately, there aren't restrictions barring players from accessing foreign bookies. With such, the future of online sports betting in Armenia looks promising.
However, there's a little problem. Huge fees and the costs of obtaining licenses seems to be pushing even some of the notable brands away.
If the Armenian government doesn't relax its sports betting laws, then the future will be bleak, especially for operators. As things look, the only thing that Armenian sports betting authorities want is to raise taxes for betting operators, a move that will see the government realizing increased revenues.
For now, it's a bit difficult to predict how the future of online sports betting in Armenia will look. It all depends on the Armenian government will eventually choose to behave.
A list of licensed bookies that accept Armenian players
Since online sports betting is legal in Armenia, many Armenian players now have accounts with several operators, both local and international. Some of the notable brands that accept players from Armenia to bet with them include the following:
Frequently Asked Questions
Can I access Bet365 from Armenia?

Absolutely! Bet365 accepts players from Armenia. Here, rest assured of an unforgettable betting experience, a generous welcome bonus, and a wide array of betting options/markets.

Does 22Bet accept players from Armenia?

Yes. If you are thinking of opening a sports betting account with 22Bet, then there's no need to worry. This operator accepts bettors from Armenia and comes with generous offers.

Are there any foreign bookies that accept the AMD?

While plenty of them find it hard to accept the AMD, there are those that easily accept the AMD. If you want to fund your account with AMD, then choose 22Bet, 1XBet or Betwinner.

Are there any taxes to pay?

Players whose winnings exceed 10,000 AMD will have to pay some taxes. A 23% applies on such winnings.

Does Armenia have a state monopoly on sports betting?

No. players are at will to wager on either local or foreign bookies of their choice, whether they are licensed or not.