Best Bulgarian Betting Sites
Up until 1990 when the first private bookie began developing in the market, all forms of betting and gambling were under the consideration of being illegal in Bulgaria. Eurofootball drafted the initial letter in the history of Bulgaria bookies. While it got permission to operate, it officially got a license in 1993.
In 1998, Bulgaria introduced a Gambling Law that saw the incorporation of taxes in the sports betting industry. This move led to the creation of a licensing plan for sports betting operators in Bulgaria. Today, plenty of bookies operate in Bulgaria.
Besides Bwin and Bet365 that have licenses to operate, all other offshore bookies lack an operating license. However, a good number of them still manage to operate with a significant number of Bulgarian bettors increasingly placing bets at foreign bookies. Offshore bookies appeal to Bulgarian players due to their high odds and broader markets.
5 things to know when betting in Bulgaria
18 years is the legal age of gambling in Bulgaria
No taxes apply to players' winnings from gambling
Currently, Bulgaria only has 10 licensed sites that operate within the Bulgarian market
Even though many betting sites are under the government blacklist, they still manage to provide betting services
The State Gambling Commission doesn't punish those who engage to bet at unlicensed bookies
Best betting sites in Bulgaria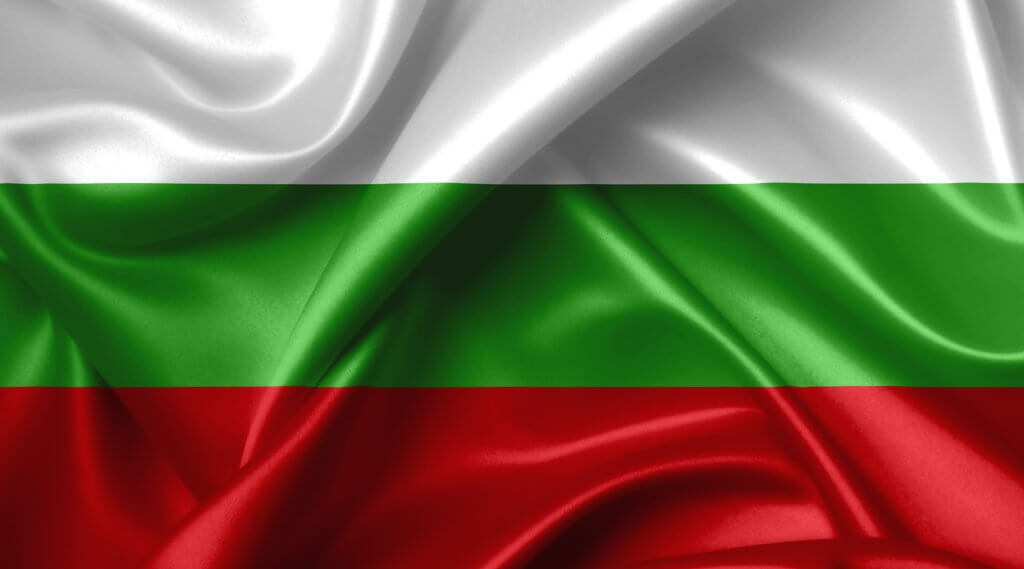 There are more than a dozen sports betting sites that accept Bulgarian players. For players, finding the best sites to place bets is one of the most difficult undertakings. However, there are those that stand out from the rest. Some of the best ones are those that accept the Bulgarian lev and have a website in Bulgarian language.
Are you looking for excellent sports betting sites that accept the Bulgarian lev and offer players several secure and convenient banking options? If so, look no further than 22BET, Bwin, and Rolletto. These ones not only meet the aforementioned qualities but also offer its players competitive odds and player security when betting.
The law framework and online sports betting in Bulgaria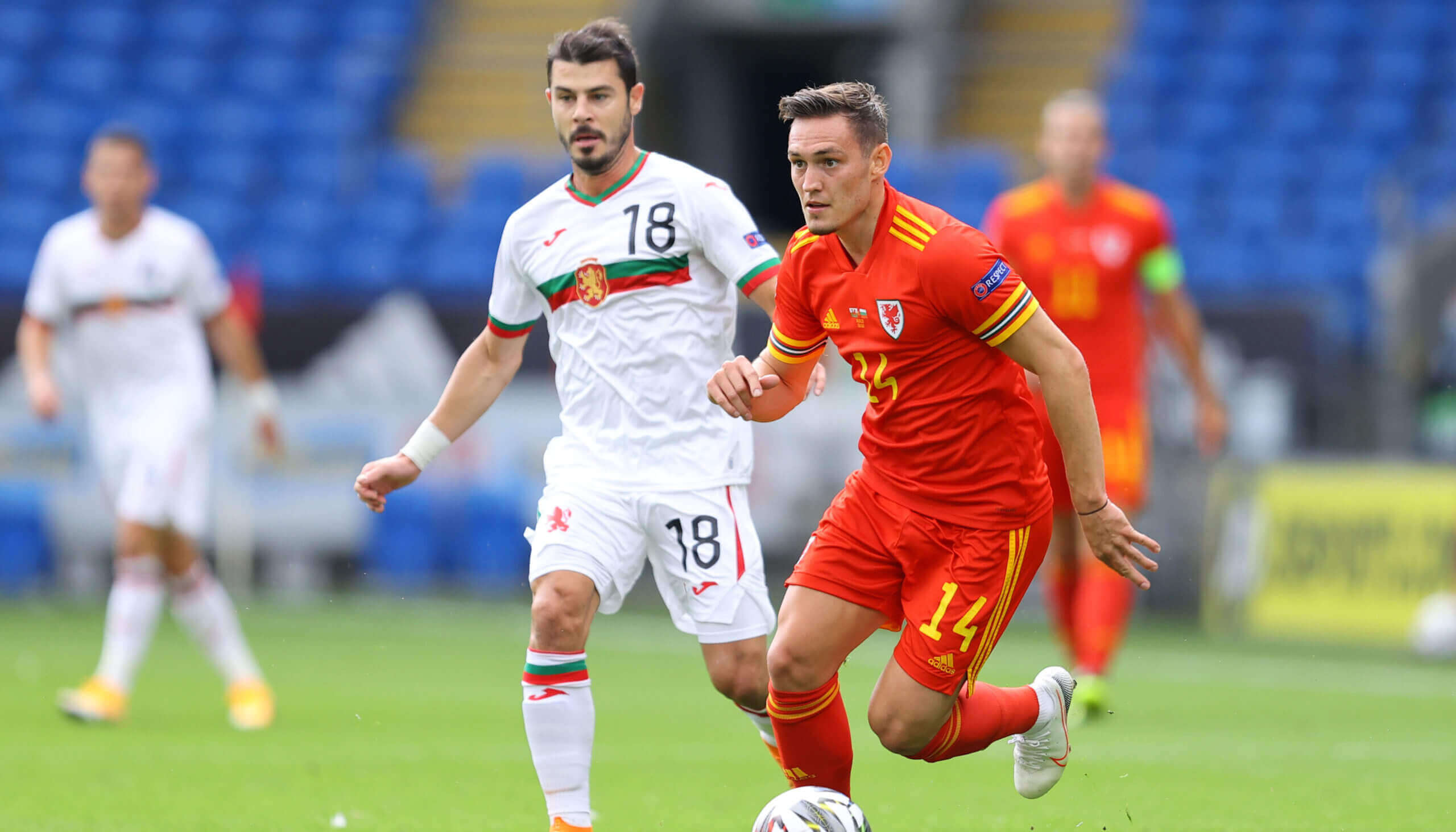 Gambling became legal in Bulgaria in 1993 and officially went under regulation in 1998 after the introduction of the Gambling Law. Online sports betting has been legal in Bulgaria since 2008, though its regulation became official in 2012. Further amendments took place in2014.
The first model of taxation began with gambling operators required to submit 15% of their Gross Gaming Revenue (GGR) to the state. But such changed following 2014 amendments by the Bulgarian parliament. The new changes required operators to buy an operating license by paying a one-off fee of 100,000 Bulgarian lev. It also included a 20% tax on their GGR. Of importance to note is that such amendments don't apply to non-licensed operators in the country.
Following the new rules, the state created a blacklist of non-licensed operators. Today, the list continues to grow and as of now, it consists of more than 350 sites. However, there are legal sites that serve Bulgarian bettors. Some of the legal betting sites include Winbet, Eurofootball, Efbet, Eurobet, Toto, 7777, Pokestars, and Palmsbet. If your preference lies in offshore betting sites, then you can try your luck at Bwin or Bet365.
The legality of online betting in Bulgaria
Online betting is legal in Bulgaria and as long as a player is 18 years and above, s/he is free to take part in online sports betting. Underage betting is discouraged in Bulgaria. Ever since the Bulgarian government through the State Gambling Commission introduced licenses for operators, the betting sites that mostly operate in Bulgaria are mostly home-based.
Even though there are plenty of foreign betting sites without a license to operate, nevertheless, they still accept players from Bulgaria. Apt examples of offshore bookies without a license include 22Bet and Pinnacle. However, they still accept players through their mirror sites.
Overall, betting in Bulgaria isn't punishable by law. However, players need to be 18 years of age and above to bet. Also, placing bets at offshore bookies isn't punishable by law. So far, no one has faced prosecution by betting online at offshore bookies.
Offshore bookies that accept the Bulgarian Lev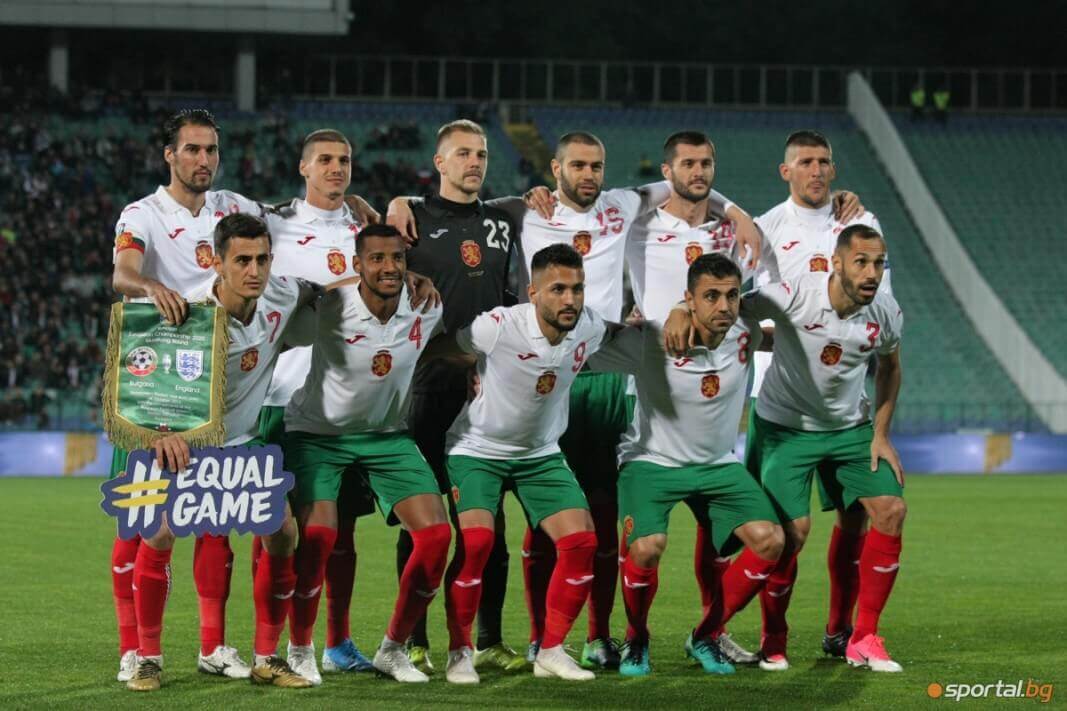 Currency conversion fees is something that bothers sports betting enthusiasts globally. The same is true for the case of Bulgarian bettors. Many of them find it frustrating when compelled to incur some conversion fee costs.
But there's a way to avoid incurring currency conversion fees. If you want to avoid such, then you have to bet using your local currency at a betting site of your choice. But again, the betting site that you choose to place your bets at must accept your local currency.
Unfortunately, there are several sports betting sites that don't accept local currency of some countries, a matter that leaves plenty of players frustrated. Top sports betting brands in Bulgaria are all aware of this and in a bid to make profits, most of them accept the Bulgarian Lev. Notable brands such as Betwinner and 22Bet have no problem accepting the Bulgarian lev.
Making deposits at online bookies in Bulgaria
Bulgarian players aren't disadvantaged when it comes to funding their online sports betting accounts. They can use several safe and convenient banking options the moment they feel like topping up their accounts.
Those that prefer local payments methods are free to use Easypay or ePay. But if that's not an ideal option, then then there are other methods to use such as bank transfers. Fortunately, many operators such as 22Bet accept payments via bank transfers. Of importance to note is that bank transfers may take up to three days to complete.
To avoid such, many operators accepting Bulgarian players use fast and convenient e-wallet options such as Skrill and Neteller.
New bookies in Bulgaria's sports betting industry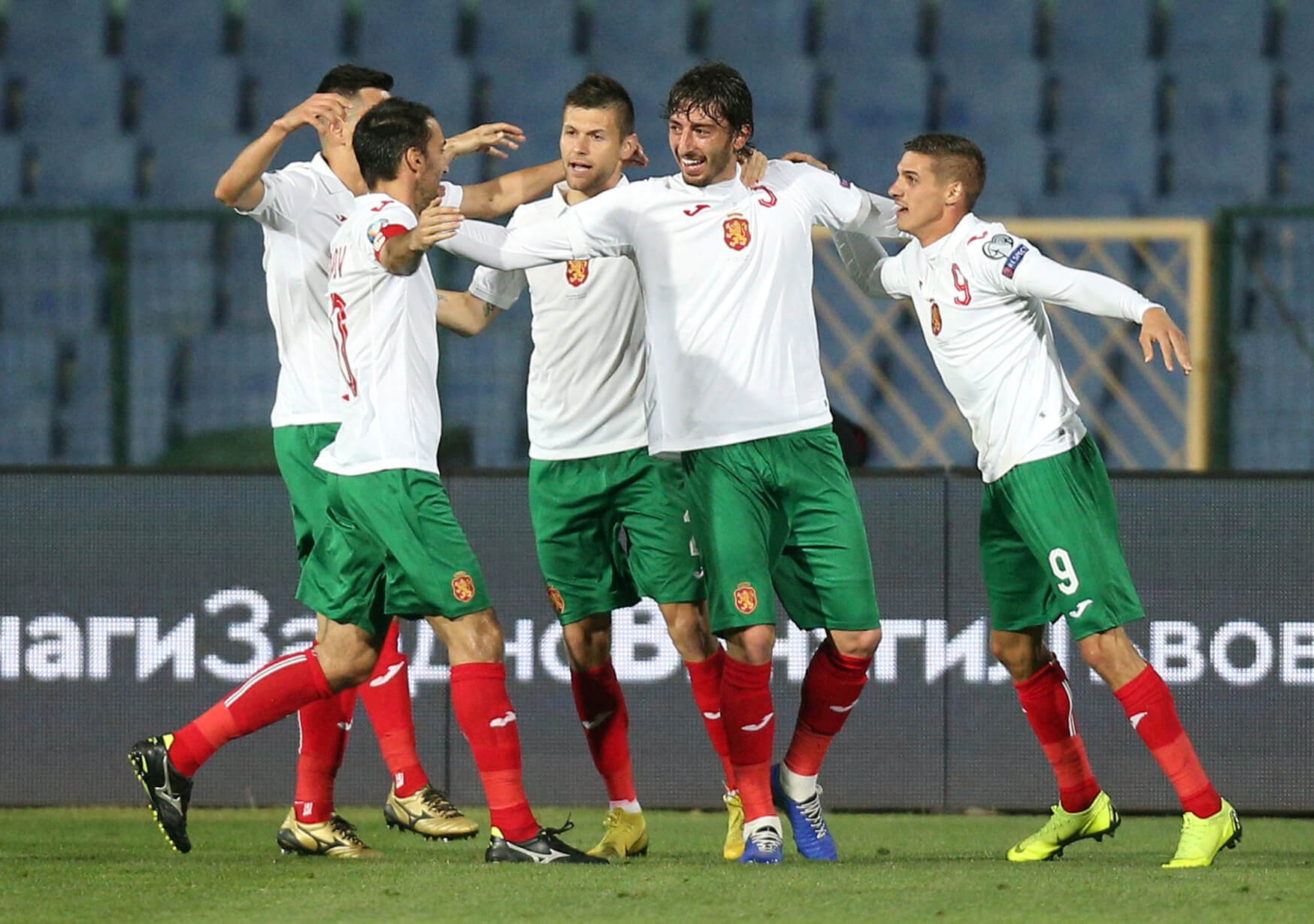 Bulgaria continues to witness the addition of new bookies that are determined to serve many Bulgarian bettors. When talking about new bookies in Bulgaria, there are some brands that you can't really ignore mentioning.
Betwinner is a perfect example of a new bookie in Bulgaria. Having entered the market less than five years ago, Betwinner is one of those bookie that cover huge events, such as the First Professional Football League.
Positive feedback surrounds this operator since penetrating Bulgaria's sports betting industry. Betwinner offer its customers competitive odds, a website with Bulgarian language, and accept the Bulgarian lev.
Apart from Betwinner, there's BonkersBet. BonkersBet is also another new bookie that serves Bulgarian players. This bookie surprised plenty of bettors with their Multiview Live Betting feature. Lastly, there's Svenbet. Svenbet offers bettors a chance to bet on more than 30 sports, some of which may be hard to find on other sports betting sites.
The future of online sports betting in Bulgaria
With the introduction of a licensing system and the reduction of taxes for operators, without a doubt, the future of online sports betting in Bulgaria looks bright.
Thanks to the new sports betting rules and regulations, notable international brands are now applying for licenses to serve Bulgarian players. Bet365 and Bwin are apt examples of global brands that are set to serve Bulgarian soon. It's only a matter of time before other notable brands follow suit.
A complete list of bookies that accept Bulgarian players
Since the introduction of fair sports betting rules, several operators now choose to serve Bulgarian players. Some of them include:
FAQ
Are there any bookies with sites translated to Bulgarian language

Yes. There are many of them. The famous is Bet365 that comes with a Bulgarian domain. Bwin, 1XBit, Goalbet, and 22Bet are other sites where you can read everything in Bulgarian language.

Is Pinnacle available to bettors from Bulgaria?

Yes. Pinnacle is one of those bookies that accept players from Bulgaria. It's a recommended site by many players in Bulgaria.

Does Sportingbet and Bet365 accept player from Bulgaria?

Unfortunately, Sprtingbet doesn't accept Bulgarian players after finding itself on a list of blacklisted sites. However, Bet365 accepts Bulgarian bettors.

Is online gambling legal in Bulgaria?

Yes. Online gambling is legal in Bulgaria, especially after all gambling-related activities were put under regulation.