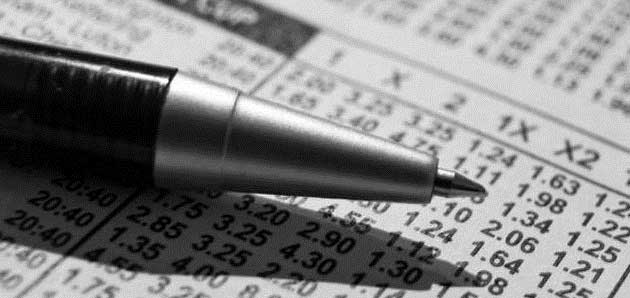 In card games such as poker or even blackjack, the cards used literally have no life. Thus, there is no way for a normal person to determine who will win or lose instantly because the cards are shuffled in a manner so hard to detect. In slots or roulette gambling, the present value of the results is very independent with its past values, and there could be no pattern to determine if you are going to win or not on the next round. In short, there is no way for a person to know if he or she is winning or not. It mostly depends on luck and some people believe in these so-called betting systems.
A betting system is said to be a structured approach in gambling, in the venture where a person wants to gain profit from the initial money he or she has. Nevertheless, not all betting systems always work. The longer the game is, the ratio of the amount lost to the amount you've bet will become closer to the exact expectation for that specific game. That could be a reason why most casinos are still alive they keep earning from the people's losses.
Several Fallacies have been made in order for a person "to increase" its chances of winning, but of course, these things are not proven enough to increase the stakes of taking it all. Thus, they remain fallacies.
In Gambler's Fallacy, when a certain situation has not occurred yet, most likely the one that has not occurred will surely win. Take for example the colors red and black in the roulette. For instance, if the ball keeps landing on a color black for the 3rd time in the roulette, then surely the next one will be red.
In The Martingale Fallacy, for every time a person lost a bet, he/she doubles his/ her bet. According to The Wizard of Odds website, the idea here is that as you double your bet after losing, you'd always win enough just to cover the past losses and failures plus just one unit. For instance, if you begin playing at $1 and loses 4 bets consecutively, as you win on the 5th, you would have lost $1 + $2 + $4 + $8 = $15 on the 4 losing bets and finally won $16 on the 5th bet. The consecutive losses got covered and you just managed to profit $1.
These fallacies won't make a person get more money than on what they initially have in an instant, and no betting system has been made in order for a person to get well-off in a snap. However, with the right techniques, yield is really within reach. It is better to enjoy gambling as your past time than to make it as your sole source of living. The right balance is necessary in all aspects of life.
Best bookmakers for The Martingale Fallacy