Best Romanian Betting Sites
Sports betting has slightly been different in Romania. Unlike other nations that have enjoyed gambling and betting for generations, the same hasn't been the case in Romania. In Romania, betting wasn't part of the country's culture as such, with all forms of gambling put under prohibition until 1990.
This was the year when the communist regime that ruled the country was overthrown, opening up some space for democracy. Today, based on estimates, 45% of Romania's adult population takes part in some sort of sports betting at least once a week. Since 2016, Romania has always put sports betting under regulation. For operators to operate legally, they have to seek for a local license that they can get from the National Gambling Office (ONJN).
Currently, Romania has 23 licensed operators offering their services for Romanian players. But many players choose to bet at international betting sites. What attracts them there are high odds, outstanding promotions, and a wide array of payment options.
5 things to know when betting in Romania
18 years is the legal age of gambling and sports betting
Playing on non-licensed operators is illegal. But so far, no player has been prosecuted
Currently, there are 23 licensed operators serving Romanian players
There's the application of taxes on players' winnings in three separate tiers
Despite the ONJN blacklisting many non-licensed operators, they still find a way of offering their services to players
Top Romanian Betting Sites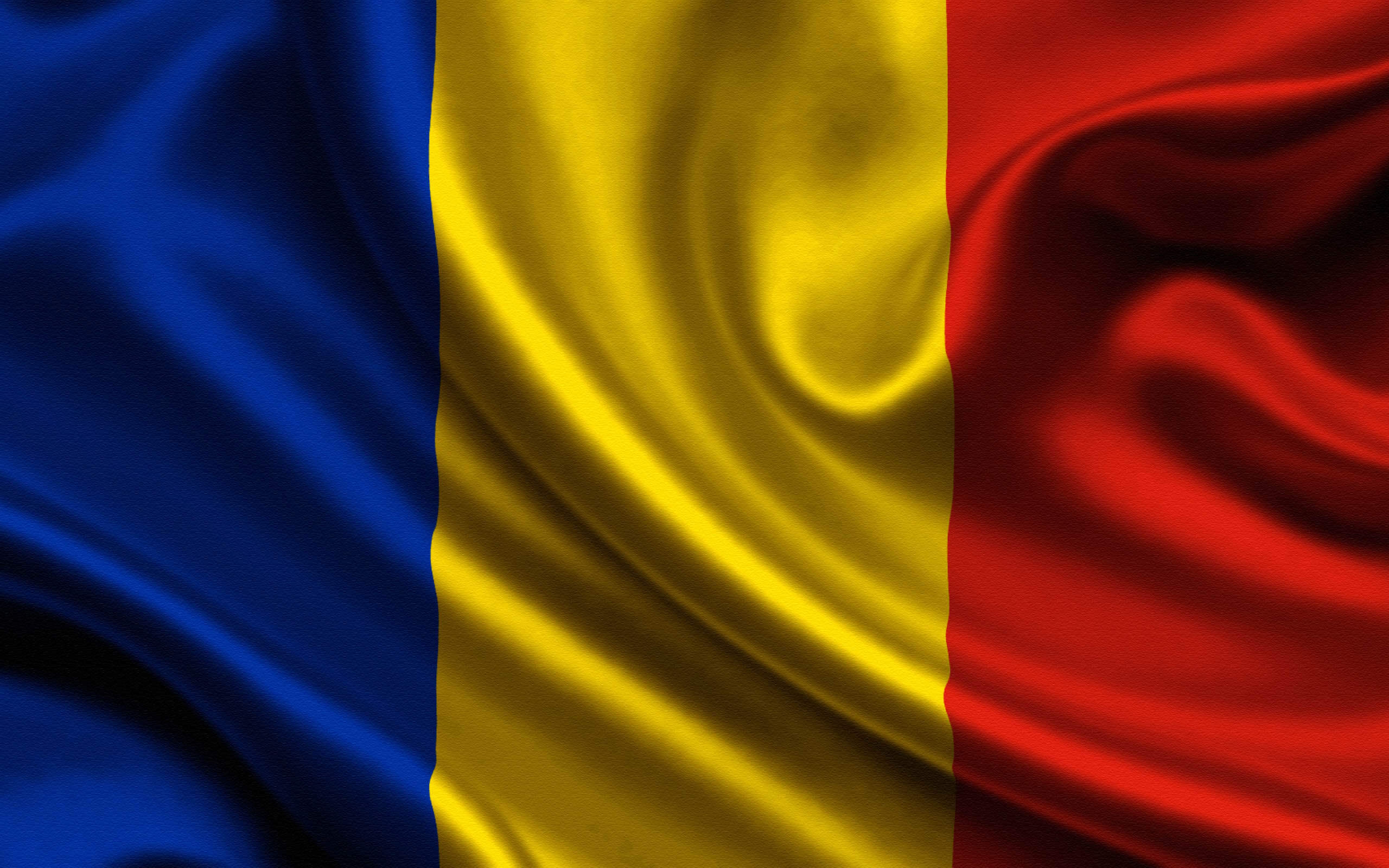 As mentioned earlier, there are more than 23 bookies currently licensed to operate in Romania. However, not all of them make the cut as some of the top ones. Off all the 23, we established that 22BET, Rolletto, and MELBET to be the best ones. All of these bookies provide players with attractive odds, several secure and convenient banking options, and friendly user-interface websites.
Online sports betting in Romania: The structure of Romania's gambling laws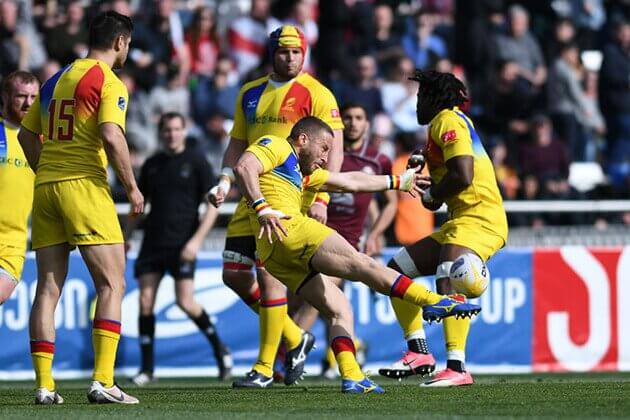 It was not until 1990 that Romanian players could bet legally without the fear of persecution. After the overthrow of the communist regime, the liberal government passed a legislation that gave room for the establishment of land-based betting shops. In 2003, slightly a decade later, Romania liberalized the sports betting market.
With such, it became possible for international bookies to enter the Romanian sports betting industry. Again, there was little talk about online bookies by then. They were operating freely, offering their services to Romanian players up until 2010. From 2010 onwards, things took a rapid turn with the government now regulating online sports betting in Romania.
Romanian players witnessed the commissioning of the National Gambling Office on March 27th, 2013. According to ONJN, for an operator to get a license, then they must have offices physically located in the country.
For foreign-owned operators, this was a threat to their business. Fortunately, such changed a year later in 2014. There was the establishment of the Emergency Ordinance no.92 that allowed international operators to offer their services to Romanian players.
The current legal framework governing sports betting saw light in 2016. According to gambling and sports betting laws, all bookies (local or international) must seek a valid Class 1 license provided by the ONJN to be in a position to offer their services.
Again, every other entity involved in online sports betting activities must acquire a Class 2 license. This is according to Romania's government decision (1067) passed on June 23rd, 2016.
Licensed Romanian Bookies
If you can remember from earlier, currently, only 23 operators hold a license to operate in Romania. While there are local operators, many of them are foreign-owned. Regardless of whether they are local or international, all of them must have a local firm and carry its operations under .ro domain.
It means that they must have an interface and accept payments in Romanian leu. On January 1, 2019, it became law for all licensees to pay 2% turnover taxes. Apt examples of licensed bookies in Romania include Unibet Romania, 888sport.ro, Betfair Romania, and Sportingbet Romania. These ones offer several betting options while supporting a wide array of banking options. They also provide its customers regular promos and attractive bonuses.
International Bookies that accept Romanian players
The number of local sports betting operators isn't huge as you may imagine. Still, those that are currently in operation don't come with attractive rewards to lure millions of sports betting enthusiasts in the country. For this reason, many players have no choice but to seek alternatives at international betting sites.
A majority of foreign bookies offers some of the best odds and rarely tax player winnings. While some of these foreign-owned bookies are on the ONJN blacklist, they continue to accept Romanian players. Some of them include Pinnacle Romania, and 22Bet Romania.
Crucial Information Necessary for Romanian players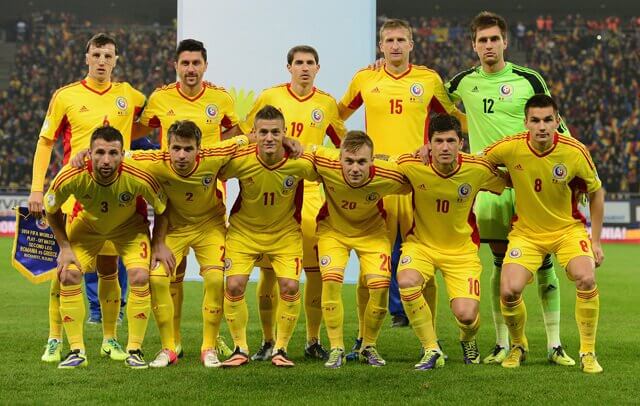 While the Romanian government is on record of issuing threats and attempting to prevent players from playing at licensed sites, there's been no imposition of fines. So far, no player or operator has stood before a court of law to face persecution. Of importance to note is that player winnings are subject to taxes.
The calculation of these taxes is in three tiers depending on the amount they want to withdraw. A 1% tax applies to winnings that go up to 66,750 lei, with a 16% tax applies for winnings that are between 66,751 lei and 445,000 lei.
Online operators do impose a 25% tax on player winnings and only accept players of 18 years and above to bet with them. In Romania, underage betting is prosecutable by law. Therefore, players must validate their identity by submitting a copy of their ID coupled with proof of their place of residence.
Making deposits and Romanian betting sites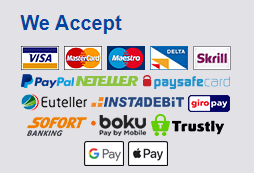 Punters in Romania with the intention of funding their accounts can do so using several available banking options. Bettors in Romania enjoy both local and plenty of international payment options.
As a player, you are free to use credit or debit cards, vouchers, or payment option via bank transfer. Players can also use e-wallet options such as Skrill, Neteller, or Qiwi. Cryptocurrency deposits are also gaining popularity, especially for players that prefer betting at non-licensed betting sites.
Future Trends of online betting in Romania
In future, online sports betting in Romania will increase or rather grow in leaps and bounds, courtesy of relaxed sports betting laws currently in operation across Romania. Before the overthrow of the communist regime, it was illegal to engage in any form of gambling or sports betting.
But with democracy and the regulation of sports betting, it's now possible to bet legally in Romania. With technology, easy access to mobile phones and the internet, the future of online sports betting in Romania looks bright.
Full List of Online Romanian Sports Betting Bookies
Romania is home to more than 20 online sports betting operators. Below is a complete list of licensed online sports betting operators in Romania. A good percentage of them offer its customers high odds, attractive bonuses and promotions, in addition to a wide variety of betting markets.
Also the list below consist of bookies that offer its customers a chance to live betting and cashout, in addition to a wide variety of banking options. These sportsbooks are home to thousands of online sports betting enthusiasts in Romania. The following is a full list of such sites:
As you can see, Romania is home to plenty of online sports betting sites. Among other contributing factors, relaxed sports betting laws seem to be the biggest contributing reason towards the rapid mushrooming of such sites.
FAQ
The following are some of the most frequently asked questions about online sports betting in Romania:
Can I access Bet365 while in Romania?

While Bet365 remains one of the biggest global sports betting platforms, unfortunately, they haven't applied for a Romanian betting license, meaning that it's hard to access their services if you reside in Romania.

Can I legally bet using William Hill in Romania?

Unfortunately, such may not be possible. William Hill on the black list of the ONJN. But if you are technologically well informed, then you can do so by using a Virtual Private Network.

Does Betfair accept players from Romania?

Betfair has a license to operate and offer its services to Romanian players. Therefore, if you reside in Romania, you can wager at Betfair since it holds a license issued by the ONJN.

Does Bwin accept bettors from Romania?

Unfortunately, that's not possible unless you are familiar with using a Virtual Private Network (VPN). Bwin is one of those blacklisted sites by the ONJN.