Best Online Sports Betting Sites in Hungary
Hungary has a population of slightly more than 9 million citizens. While one might expect this stunning country that sits at the heart of Europe to embrace a liberal stand in terms of online sports betting, such isn't the case as such.
If you attempt to identify the available betting sites in Hungary, then you'll notice that the environment of online sports betting is limited. Hungary's existing sports betting reforms limit bettors in the country to only a single home-based online operator, Tippmix. But with the internet and advanced technology, Hungarian players can enlarge their options by signing up to international operators that accept players from Hungary.
5 essential things to know when betting in Hungary
18 years and above is the legal age of gambling
A 2016 crackdown compelled Hungarian banks to block payment options mostly relied upon by Hungarian bookies and players
The most affected operators by the crackdown included Betclic, Sportingbet, Bet-at-home, Bwin, and Ladbrokes
It's impossible for Hungarian players to fund their betting accounts via credit cards issued by local banks
No taxes apply to player winnings
Top betting sites in Hungary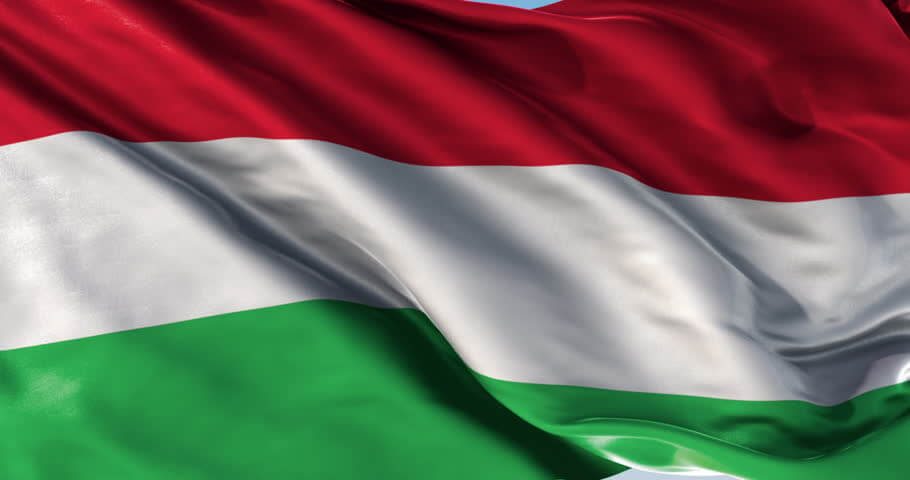 Before, based on Hungarian government tough policies on sports gambling, it was difficult for operators to offer services here. National Tax and Customs Administration, Hungary's online sports betting designated authority had in place very tough measures. But all this changed in 1991 with the legalization of all forms of gambling.
Since then, several operators have applied for licenses to serve Hungarian bettors. Unfortunately, not all of them are good in business. If you are on the hunt for reliable ones, then sign up with 22BET, Rolletto, or Bwin. They offer many events to bet on and plenty of betting options. They also support several banking options.
The legal framework of online sports betting in Hungary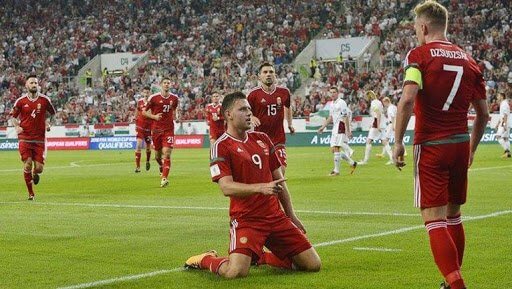 The legality of online sports betting framework in Hungary is slightly interesting. Even though the Gambling Act of 1991 went ahead to legalize all forms of gambling in the country, in real sense, it was fostering a monopoly. It was because sports betting sites could only operate in Hungary if they awarded the state the largest shares.
For the above reason, Hungary's Szerencsejáték Zrt ended up dominating Hungary's sports betting industry, using Tippmix as its subsidiary. Meanwhile any attempts made by foreign bookies to launch Hungarian-language sports betting sites were fruitless. For example, Sportingbet (a UK-based bookie) had to pay Ft500,000 in 2004 for launching a Hungarian-language sports betting site.
The above is not all. During the same time, local credit card providers and banking institutions were compelled to shut transaction between them and foreign bookies, as a means of preventing foreign sites from serving Hungarian players.
Today, though, such is not the case, and players from Hungary are free to wager on any site that they prefer. Following pressure from the EU, foreign operators are now at will to seek licenses and serve players from Hungary without the fear of prosecution. But again, entrance fees are quite high, meaning that entering Hungary's sports betting industry is difficult, especially for new operators.
With Hungary seeming reluctant to fully open its sports betting industry, many players attempt to access foreign bookies by using Virtual Private Networks (VPNs). Internet Service Providers try as much as possible to block foreign sites, but as things appear, foreign sites seem to be winning the war.
Sports betting in Hungary: The current legal status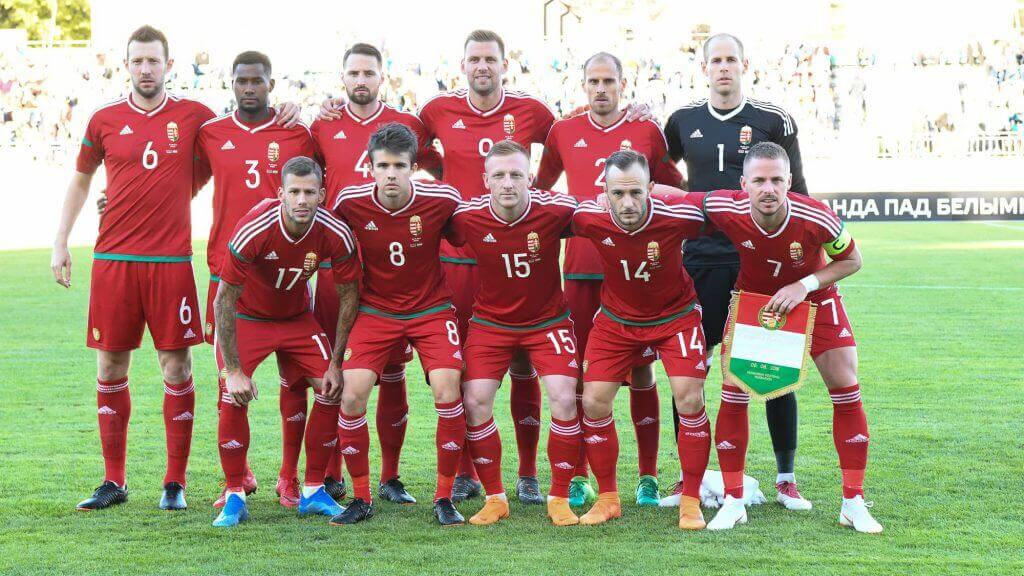 Betting in Hungary is currently legal, though it doesn't enjoy the full will of the government. If one wants to engage in sports betting, then s/he must be 18 years of age and above.
Operators seeking to offer their services to Hungarian players must meet all the requirements put forward by the National Tax and Customs Administration. Players and operators that flout online sports betting rules are subject to heavy fines.
Playing at foreign bookies in Hungary
With Hungary bowing down under EU pressure to allow foreign bookies to operate in the country, several notable decided to apply for local licenses. Now, there quite a good number of them that accept players from Hungary. Better yet, some of them offer their services in Magyar while also accepting the Forint at the same time.
That's good news for players who find it complicated to make deposits using foreign currency, such as dollars or euros. Notable brands that accept players from Hungary include the following:
Unibet Hungary – many bettors in Hungary identify with this operator based on several reasons. For instance, Unibet Hungary website is available in Magyar. Also, this operator accepts payments in Forint, not forgetting that players here stand to enjoy a plethora of banking options.
Bet365 Hungary – this operator also comes with a website in Magyar, accepts Forint payments, and supports several convenient, secure, and fast banking options. Players that get to register with Bet365.hu get the assurance of generous welcome packages.
William Hill Hungary – this bookie had it rough. It first, it fell under the list of blacklisted websites in 2014. But after a few years in the dark, it re-entered Hungary's sports betting industry, offering its customers outstanding services.
Comparing foreign operators with state-owned operator, Tippmix leaves one with one concluding remark: With only 15 sports on offer at Tippmix, the local operator is far away from matching the services that foreign bookies offer. Still, Tippmix's odds and bonuses aren't competitive as such compared to odds offered by foreign operators.
Foreign bookmakers that accept the Forint
Players who register with foreign bookies will be immediately frustrated to find out they signed up to a foreign bookie who only accept foreign currencies. In Hungary, there are players who've closed their accounts upon discovering that the foreign operator of their choice does not accept deposits in Forint.
But there's some good news for Hungarian players. Some international operators that accept payments in Forint include Unibet, Betfair, 22bet, 88sport, and Bet365.
Placing bets with foreign bookies that allow account funding using HUF is important, as you'll avoid unnecessary conversion fees.
Foreign operators that closed shops in Hungary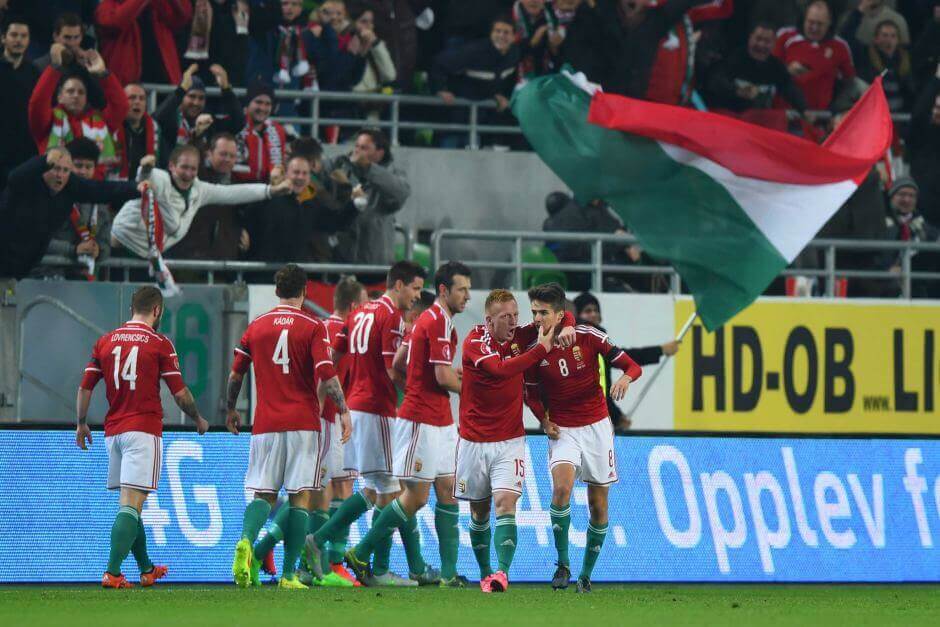 2016 goes down as one of the worst times for online sports operators in Hungary. This was after the Hungarian government through the National Tax and Customs Administration issued tough sports betting measures that foreign bookies couldn't meet. Such a move saw several established operators by that time closing for business and shifting elsewhere.
Bwin was the first culprit of government closure. This followed accusations that it was serving Hungarian players illegally. The government accused this operator of lacking a license to operate or serve Hungarian players, hence its closure. The axe also fell on Ladbrokes.
While this operator was in good terms with the government for long, things soon took a dramatic return. In 2014, Ladbrokes fell into the government blacklist for violating Act XXXIV of 1991.
10bet did not manage to escape either. In 2014, it joined the government blacklist of bookies banned in Hungary. Bwin, Ladbrokes, and 10bet are just some of the notable names that saw no option of continuing to operate under tough conditions. They had no choice but to exit Hungary's sports betting market, albeit for a while.
Hungarian payment methods: Their acceptability/unacceptability at foreign bookies
Several Hungarian banks aren't at will to process transactions to and from Hungarian sports betting sites. Therefore, it would be a wise move to avoid using debit and credit cards. For example, it's impossible to fund your account at Bet365 using a card issued by K&H.
Before you can fund your account, you need to fact in acceptable and unacceptable payment options by your foreign operator of choice. This way, you'll have an easy and unforgettable sports betting experience.
New sports betting sites in Hungary
As it currently stands, there are several sports betting sites serving Hungary's players, especially following the legalization of sports betting in the country. However, there are new sites that were not in the scene until recently. Some of the new ones include:
Betwinner – this operator is still new and gives its customers a chance to choose a Hungarian version of their site. While this bookie lacks a signup promo, nevertheless, accepts plenty of banking options and account funding in HUF.
Bonkersbet – Bonkersbet is also new to the scene and has a customer care attendants that speak in Hungarian. Euro is the only accepted currency here for players within the Eurozone.
Librabet – also new to the scene, Librabet comes with plenty of features. Players can find its website in Hungarian, enjoy a plethora of betting options, and deposit using the local currency (Forint). Players looking for generous offers will also find them here.
The Hungarian online sports betting market: Future forecasts
With the Hungarian government appearing reluctant to completely legalize online sports betting in the country, it means that there's a long walk to freedom. Even though Hungary revised its betting laws in 2013, there's no goodwill from the government to implement them fully.
Examined closely, the new laws appear somewhat biased. That's the reason you'll find plenty bookies' IPs unable to work following government's blockage. The future doesn't look that promising up until the government can honestly open up the market.
Current list of bookmakers that accept Hungarian players
Even though they operate at a challenging environment, nevertheless, several bookmakers are trying their best and accepting players from Hungary. Some of the most notable ones include:
Frequently Asked Questions
Are there any bookies whose website have a translation of Hungarian language?

Yes. The interface of bookmakers such as Unibet, William Hill, Bet365, and 22Bet are all in Magyar. This quite helpful, especially for players who can't comprehend other languages besides Magyar.

Is Pinnacle available to players from Hungary?

Absolutely! Pinnacle accepts players from Hungary. However, players need to be aware that this operator doesn't have a site translated to Magyar.

Is 22Bet legal in Hungary?

Yes. 22Bet doesn't fall under Hungary's Department of Supervision blacklisted sites.