Best Betting Sites in Brazil
Home to more than 200 million people, Brazil is a country that's synonymous with sporting success. Brazil has produced and continues to produce some of the most fantastic football players that shine at some of the biggest clubs worldwide. When it comes to betting, Brazil has managed to combine betting with nearly all sorts of sporting activities.
For the better part of Brazil's history, gambling has always been part of its culture. However, everything went wrong immediately after the end of the Second World War when the Social Democratic Party banned all forms of gambling except horseracing and lotteries. Even with the emergence of online betting, there wasn't a lot of change either. Authorities in Brazil made three unsuccessful attempts to deem online sports betting illegal.
With the authorities fighting a war that they cannot win, they are now on the advanced phase of legalizing sports betting in Brazil. While the consultations seem to be on track, there's no timeline as to when full implementation will take place. As of now, more than a dozen offshore bookies accept players from Brazil.
Sports betting in Brazil – 5 things you need to know
18 years is the legal gambling age in Brazil
Horse racing and lotteries are the only allowed forms of betting in Brazil
Over 32% find online sports betting acceptable based on a recent study by Ipsos
Online sports betting accounts for 70% of the overall gambling market inBrazil, estimated at around $1 billion
Brazil's former president signed sports betting legislation into law. But it's not clear when full sports betting legislation will begin
Best betting sites in Brazil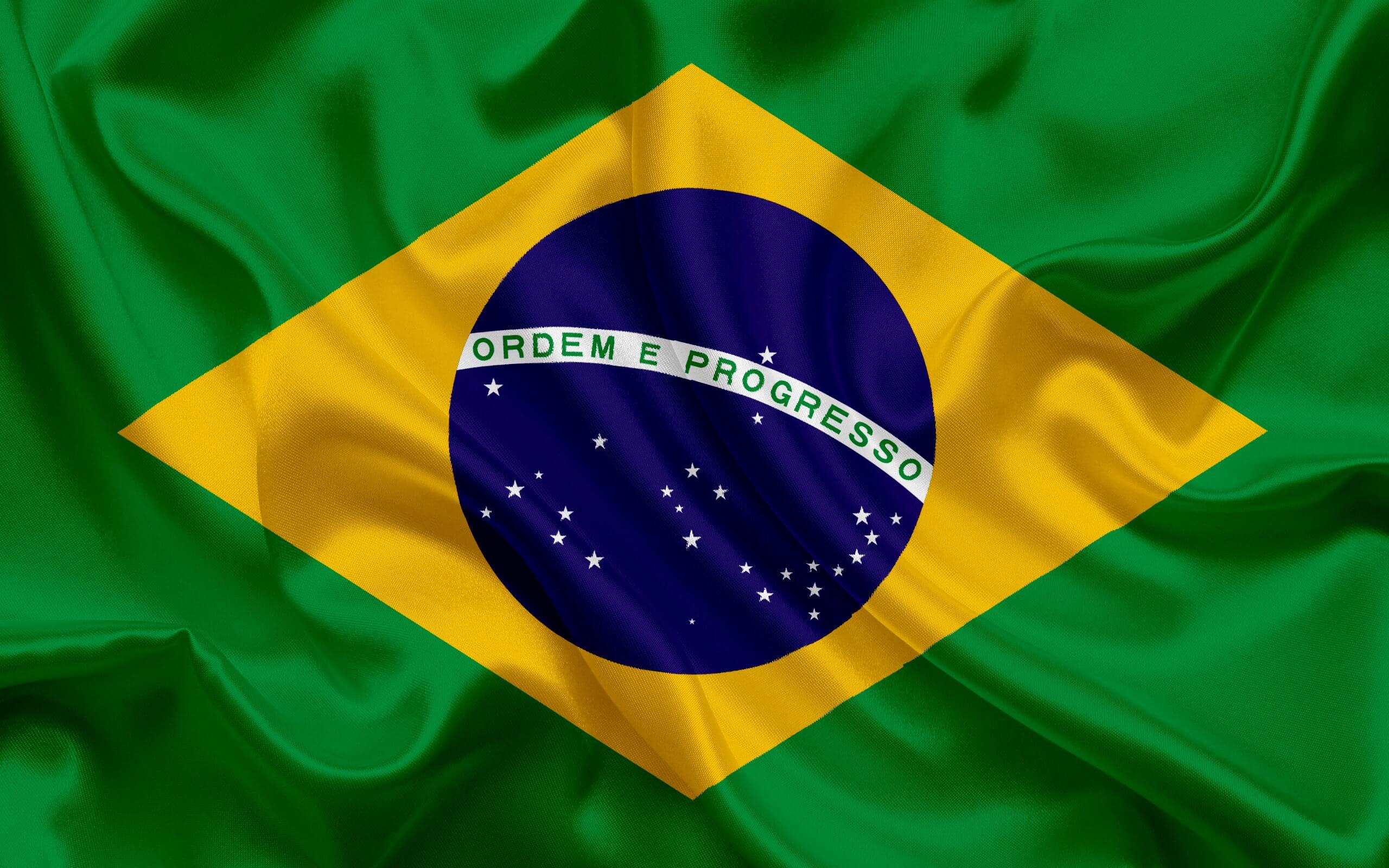 Do find choosing the best betting site in Brazil tasking? Don't worry as we are here for you. We've sampled the best sites to wager on, should you think of betting in Brazil. If you are in search of the best sites that accept player from Brazil, accept Brazilian Real, and support plenty of payment methods, then look no further than 22BET, 888sport, and Rolletto. They have some of the most generous bonus offers, attractive odds, and outstanding customer care support.
Online sports betting in Brazil: Bookmaker operating environment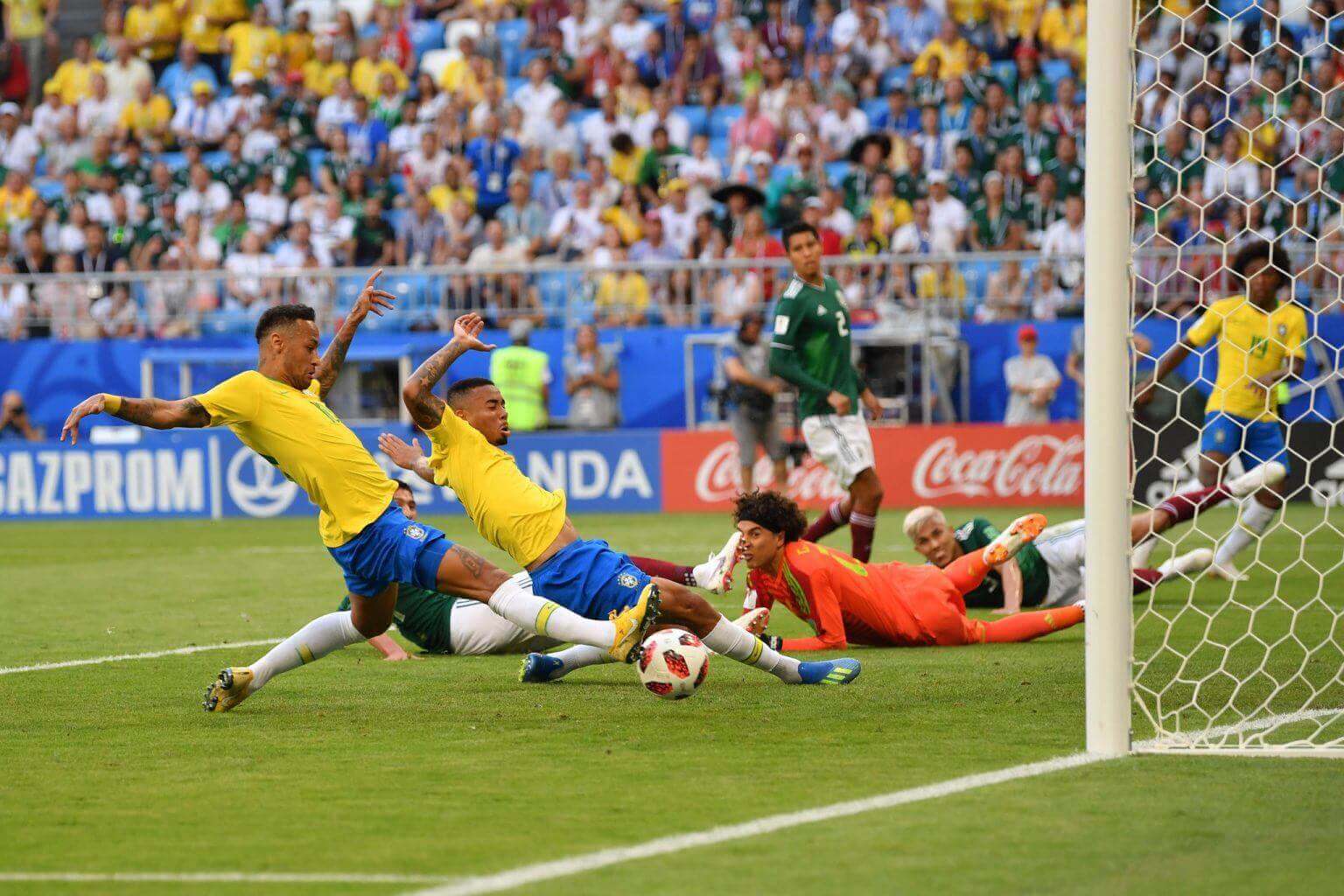 Despite a significant interest for online sports betting among players in Brazil, the legislation surrounding online sports betting in the country isn't clear as such. Brazil still functions on laws from the 1940s. Decree Law No. 3688/1941 applied in 1946 banned all forms of gambling in Brazil, except for lotteries and betting on horse races.
Since Brazil doesn't officially recognize sports betting as legal, there wasn't any need of establishing an agency or a body to regulate sports betting in the country. For now, the Caixa Econômica Federal is the only supervising agency for lotteries.
There are rumors that soon, the body will extend to supervise online sports betting too. Of importance to note is that Brazil's sports betting landscape is mostly under the domination of foreign bookies that accept players from Brazil based on a legal loophole that allows them to do so.
Brazil's gambling law currently under review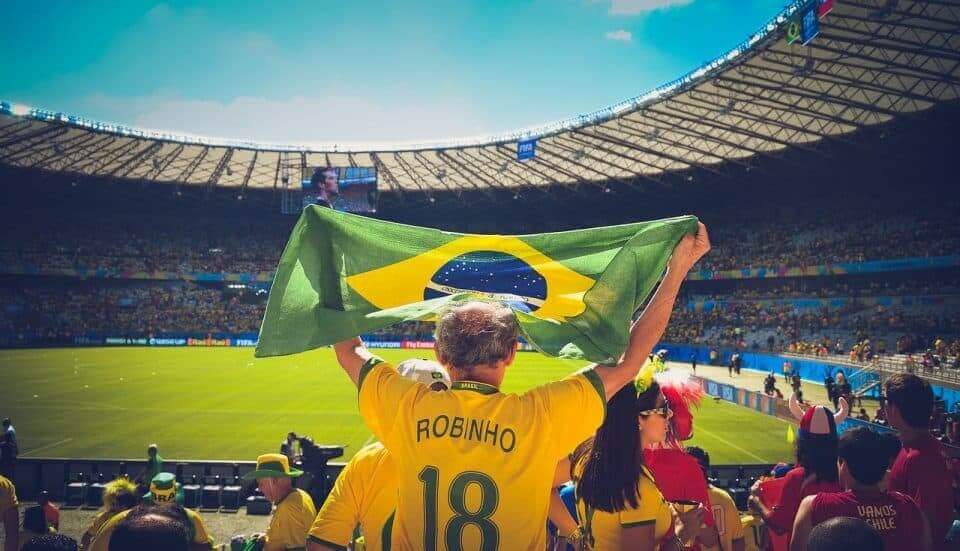 In 2018, the former President of Brazil, Michel Temer signed a Provisional Measure 846/2018 that mostly focused on revising Brazil's monopolist lottery. Before that, there had been a few legislation mentions such as the new Tourism Bill, Congress Bill 442/1991, and the Senate Bill. All this were for purposes of authorizing online and land-based sports betting.
Immediately after the signing of the Provisional Measure, big bookies began preparing for a fresh start in Brazil. However, the matter is not under any discussion yet and up to now, there's no new news on when the final implementation of the law will take effect. The only thing that we all know for now is that 13.8% taxes apply to lottery winnings that are over BRL 1,900.
The new legislation include a 1% tax on betting turnover for bookies, though it's better to wait on the final form to be completely sure. Brazil's National Congress also needs to play its part. It should appoint an authority with the mandate of collecting taxes, and regulate Brazil's online sports betting landscape.
Depositing at Brazil's sports betting sites
Brazilian authorities attempted to restrict funding methods that Brazilian bettors use to fund their online sports betting accounts. With that, players had no choice but to rely on the services of Neteller and Skrill. But later, other payment methods such as Astropay, Itau, and Boleto Bancario emerged. The following are the most popular mehods Brazilian players use to fund their accounts.
Astropay – Astropay is a popular payment method in that players from Brazil use to fund their accounts. Astropay is popular as it offers players the possibility of easily buying prepaid cars online or even transfer funds from players' bank accounts. When using Astropay at bookies, the payments tend to be instant with withdrawals possible via Transferencia Astropay Bank.
Boleto Bancario – this one of the most popular local payment method. An optimized bank transfer tool, it comes with the promise of safety. But you need to be aware that you'll incur fees of between 4-8% when making deposits. While the payments are not always instant, you enjoy the advantage of being able to pay using cash at the ATM or even at the bank office. As a player, you need to know that this payment method is only applicable for making deposits but doesn't support withdrawals from online bookies.
Itau – this is another payment method in Brazil. It enjoys a huge popularity among players in Brazil, delivering excellent payment options for players. However, a few bookies support this payment option as of now. However, based on its popularity, there are claims that this payment method will be acceptable by a good number of bookies in Brazil.
The popularity of offshore betting sites in Brazil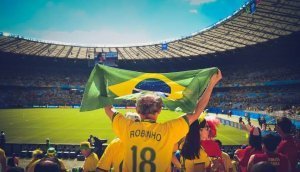 While there aren't any licensed betting sites in Brazil as of now, some identify themselves as "local" and closer to players in Brazil. Apt examples of such sites are Rivalo, Betboo, and Bumbet. But when comparing them to offshore bookies that accept players from Brazil, you'll notice big differences.
Despite running a user-friendly website and plenty of betting options, Betboo fails to impress when it comes to its games menu. Even though it boasts of over 20 sports, this bookmaker isn't anywhere near to offshore bookies such as 22BET or 1xBet.
Offshore bookies offer more than 40 sporting events to bet on and a plethora of betting options. Even though Betboo supports all the local payment methods in Brazil, it doesn't support international payment methods such as Skrill and Neteller.
Rivalo is another local site that comes with the promise of attractive promotions for its customers. However, it's no match to big names such as Bet365, Bwin or 888sport. Rivalo offers only 22 sports for players to bet on and comes with a user interface that appears somewhat cramped. Furthermore, its payout rates are slightly slow in comparison to the 96% payout that you can find at offshore bookies.
Bumbet is another local bookie that looks more like a casino than a sportsbook. Even though it does an excellent job at categorizing some of the most popular sports, on the downside, it lacks diversity. When you want diversity, then you need to head to offshore bookies. The bonuses and promotions that you'll find at Bumbet are also low in comparison to what you'll find at international bookies.
The future of online sports betting in Brazil
The future of online sports betting in Brazil looks bright. With the country now initiating gambling rules that are on its final stages, it's highly certain that the country will soon be opening up its huge market to more local and offshore operators. In September 2019, there was an initiation of public consultation regarding online sports betting. Optimistic forecasts indicate that soon the final rules will be in place.
Even though no one can tell whether the schedules will get the respect that it deserves, there's no hitting the reverse gear now. Soon, Brazil will get an updated framework for online sports betting that will allow players to enjoy quality brands offering online sports betting services.
A list of betting sites currently accepting players from Brazil
Plenty of sites that accept players from Brazil. Besides the three local ones, others that accept players from Brazil include the following:
FAQ
Does Bet365 accept players from Brazil

Yes. Bet365 is one of those notable brands that accept players from Brazil. Better yet, it offers its website in Brazilian for an enjoyable online sports betting experience.

Does Sportingbet accept players from Brazil

Indeed, players from Brazil can open their sports betting accounts at Sportingbet with a lot of ease. Its odds are highly attractive and the betting markets quite huge.

Can pay using BRL at offshore bookies?

It depends. There are offshore bookies that accept BRL while others don't. Before you open an account, check to ensure that the bookmaker of your choice can accept BRL.