X-Bet Review Overview
Since making a grand entry into the competitive world that is the betting industry in 2016, X-Bet has fast branded itself as the 'go to' destination for serious players. And that's a good thing to hear, considering the manner in which competitors try to drive sharp newcomers out of the game. X-Bet is a "no-nonsense" sportsbook that caters to informed and intelligent players who know the moment a site attempting to hang the hook on them. X-Bet is a safe and reputable sportsbook with an outstanding customer care department. The number of bonuses, betting markets, live wagers, and betting options is extensive. X-Bet is still new, meaning that there are a few wrinkles to iron out. But, nonetheless, their promotional offers, coupled with its solid services are truly a good start to the growing list of clientele. This is an honest, independent, and unbiased X-Bet review that highlights the good and the bad about this sportsbook, and whether it's worth player attention.
Quality of the platform and website usability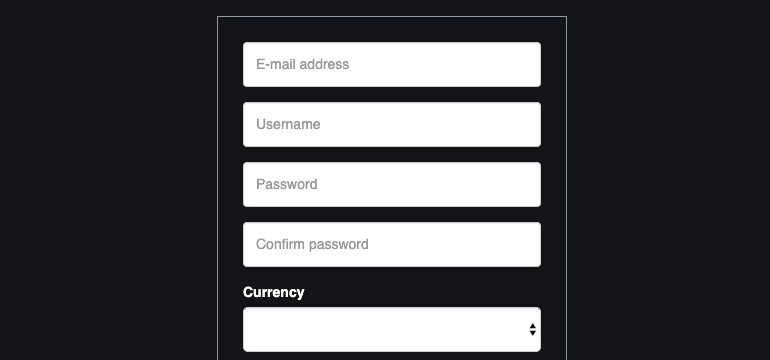 If you prefer in-play or live betting, then you'll notice how easy it is to bet on X-Bet as it's quite easy for a player to locate in-play betting options. Once you log in to X-Bet betting site you'll also see the callout option for live-betting located at the top main left-hand of this sportsbook menu. By clicking the icon, you are directed to a page that showcases the entire in-play wagers that are currently available. From there, a player can sort by the sporting event until they locate the bet of their choice.
Unfortunately, though, X-Bet doesn't seem to offer bettors room to sort or select by bet type. By going ahead and adding this functionality, X-Bet customers will be presented with another way of searching for the type of wager they desire. Something good about this sportsbook is that it allows players to adjust the time zone. This is a good thing since players are in a better position to see the start time of matches in their local tie zones.
Another good thing that we liked regarding the usability of X-Bet website is that they have in place a solid search functionality that enables bettors to search their favorite sport, event, or team fast and easy. As a whole, the user interface available at X-Bet is impressive, an aspect that makes the use of their website simple and nice.
Games available and betting options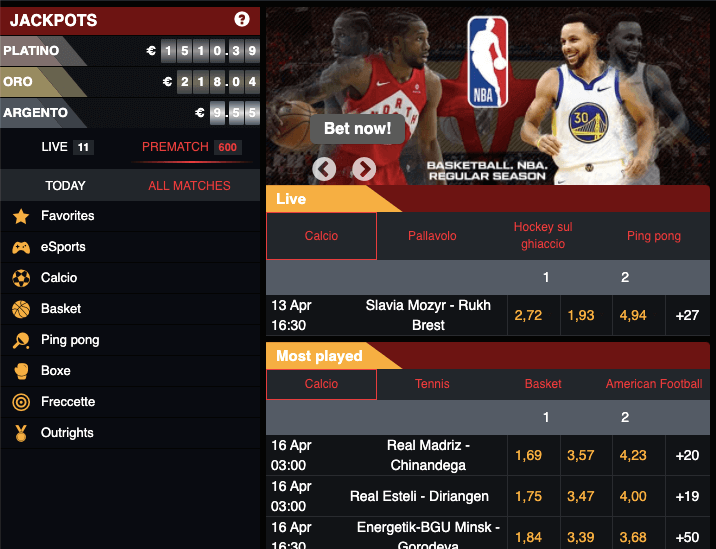 X-Bet provides exactly what players would expect on a daily basis: the ability to place bets on a wide selection of sports and games. Considering its large selection of games available on its menu, it's hard to imagine that X-Bet sports betting site is only four years old. Major sporting events on offer here include:
NFL football
MLB baseball
NBA basketball
NHL hockey
Football
Golf
Motorsports
Tennis
Horse racing
Mixed martial arts
Cricket
Rugby
Boxing
Arena football
If you prefer placing bet while games are in progress (in-play or live betting), then you'll enjoy the services of this sportsbook. Additionally, X-Bet has got in place one of the most attractive odds that are presented in decimal format, and depending on the type of sporting event you choose, X-Bet presents you with more than 100 betting options. While there's no live streaming option currently available at X-Bet, nonetheless, some of the betting options here include:
Team to score first
Both teams to score
Overs and under
The number of runs
Odd or even goal
Number of yellow/red cards
Number of corners
Player to be dismissed
Half time result
The above list is virtually endless as there are plenty of other betting options that this sportsbook has got on offer to its customers.
Bonuses & promotions

Betting companies use bonus and promotional offers as a means of enticing potential bettors to sign up with them while encouraging its actual/current bettors not to leave and join rival firms. In this X-Bet sportsbook review, we have managed to compile a list of current X-Bet bonus options and X-Bet bonus codes that are available to customers. Some of the latest X-Bet bonus and promo codes that this sportsbook currently has under its menu include:
Sign-up bonus – X-Bet has got in place a couple of sign-up bonuses, especially to player who make deposits using Bitcoin. The sign-up offer for using Bitcoin is 100% bonus up to $1,000. There's also another sign-up bonus available regardless of the manner a player chooses to fund his or her account, and its 100% up to $300.
Reload Bonus – another X-Bet bonus worth noting is the reload bonus of 50% up to $250, but for deposits of not less than $100. It's important to note that reloads that are less than $100 do qualify for a 25% bonus.
Refer-a-Friend Bonus – just as the name suggests, X-Bet has got in place a 100% bonus that goes up to $1000 for those who get to refer their friends to open a betting account at X-Bet. For serious bettors, being awarded a free $1,000 is the best way of maximizing their bonuses.
As you can see, X-Bet has got in place a solid lineup of attractive bonuses that allow its customers to earn some bonus cash. With such bonus options, X-Bet has managed to attract new customers while ensuring that they retain the current ones that they serve.
Mobile gaming
Globally, mobile gaming seems to be on the rise with players choosing to bet while on the move as opposed to spending hours stuck behind a desktop trying to place bets. Even though X-Bet doesn't have in place a mobile app yet, this sportsbook makes betting on sports fun and easy.
When you are on the move, there's nothing more vital than being in a position to navigate to the odds that you prefer fast and effortless, especially if you are a live betting enthusiast. Rather than compelling its customers to find ways of downloading the mobile app on their mobile devices, X-Bet has managed to make its site to be completely accessible through the web browser of their smartphones.
Again, unlike a majority of browser-based mobile bookies, X-Bet has made sure that all of its menu is easily navigated by customers using Android, iPhone, or same mobile devices. A majority of bettors have reported a seamless transition between the mobile version and the primary platform of X-Bet. For intelligent players, among other things, there's nothing as important as being able to track line movements in an attempt to get the best possible number. To say the least, X-Bet is true to its motto of ensuring that its customers encounter no trouble at all, especially when they decide to take their favorite sportsbook on the go.
Payment Options
There are several payment options offered by X-Bet bet sports betting platform. Begin with deposit options, customers who want to fund their betting accounts can do so via the following means:
Moneygram
Cash App
Zelle
Visa
Mastercard
Person-to-person
Bitcoin
eCheck
ACH
The minimum deposit amount using Bitcoin is $25 while the maximum amount stands at $10,000. Bitcoin is least restrictive and offers some of the fewest fees when compared to the other options.
Apart from deposit options that X-Bet offers, there several payout options worth noting also. While there are several deposit options that this sportsbook offers, when it comes to making payouts, X-Bet uses three of the most reliable and longstanding ones which are, Bitcoin, bank wire, and eCheck. All payouts here have got a processing time of 2 days, with Bitcoin being the fastest of the three. Most importantly, though, is that X-Bet has always ensured that payouts are effected the moment a customer makes such a request.
Customer support
When it comes to customer support, we can say that X-Bet does quite well here. If you go through several X-Bet sports reviews, you'll be left with the impression that X-Bet values their customers. This sportsbook bases its model on the 3 R's: reliability, reputation, and real quick payouts. With such, X-Bet runs a reliable platform that consist of positive reviews from their customers. X-Bet's customer care representatives are exceptional in the manner that they work. They are phenomenal in the way they professionally and promptly answer customer queries.
Working 24/7 all year round, X-Bet heavily relies on three methods of handling client requests, questions, or complaints. The three available methods are email, phone, and live chat. Even though this sportsbook has got two social media accounts (Instagram and Twitter), we did establish in our X-Bet review that these accounts haven't been updated for a very long time.
Phone support is ideal for bettors who prefer direct communication and want their queries to be answered immediately. Live chat is better suited for those who have got issues to do with deposits and payouts while email support is ideal for players with less urgent issues or other matters that may have to wait for a while.
Safety and reliability
Engaging in any activity online can be risky. Online sports betting enthusiasts haven't been spared by hackers and people with ill motives who attempt to acquire players' personal information for individual gain. That being said, when it comes to betting online, you need to partner with a bookie who will guarantee the safety of your data and any other personal information.
As part of our X-Bet sportbook review, we went ahead and tested this sportsbook thoroughly and established that it's trustworthy and highly trustworthy. X-Bet has got approval by the Off-Shore Gaming Association in addition to being licensed and legally allowed to accept bettors from almost every part of the globe.
The management team that work here are some of the most experienced operators across the betting industry, having sourced from some of the best bookies in the globe. If you are looking to partner with a sportsbook that offers safe and secure deposit and withdrawal by use of a 256-bit encryption, then you better trust the services of X-Bet.
X-Bet also employs the use of secure socket layers certificates (SSL), an aspect that gives bettors a peace of mind knowing that their funds are safe and secure. Overall, our verdict in terms of safety and reliability of X-Bet is that this sportsbook treats client safety and security seriously.
Verdict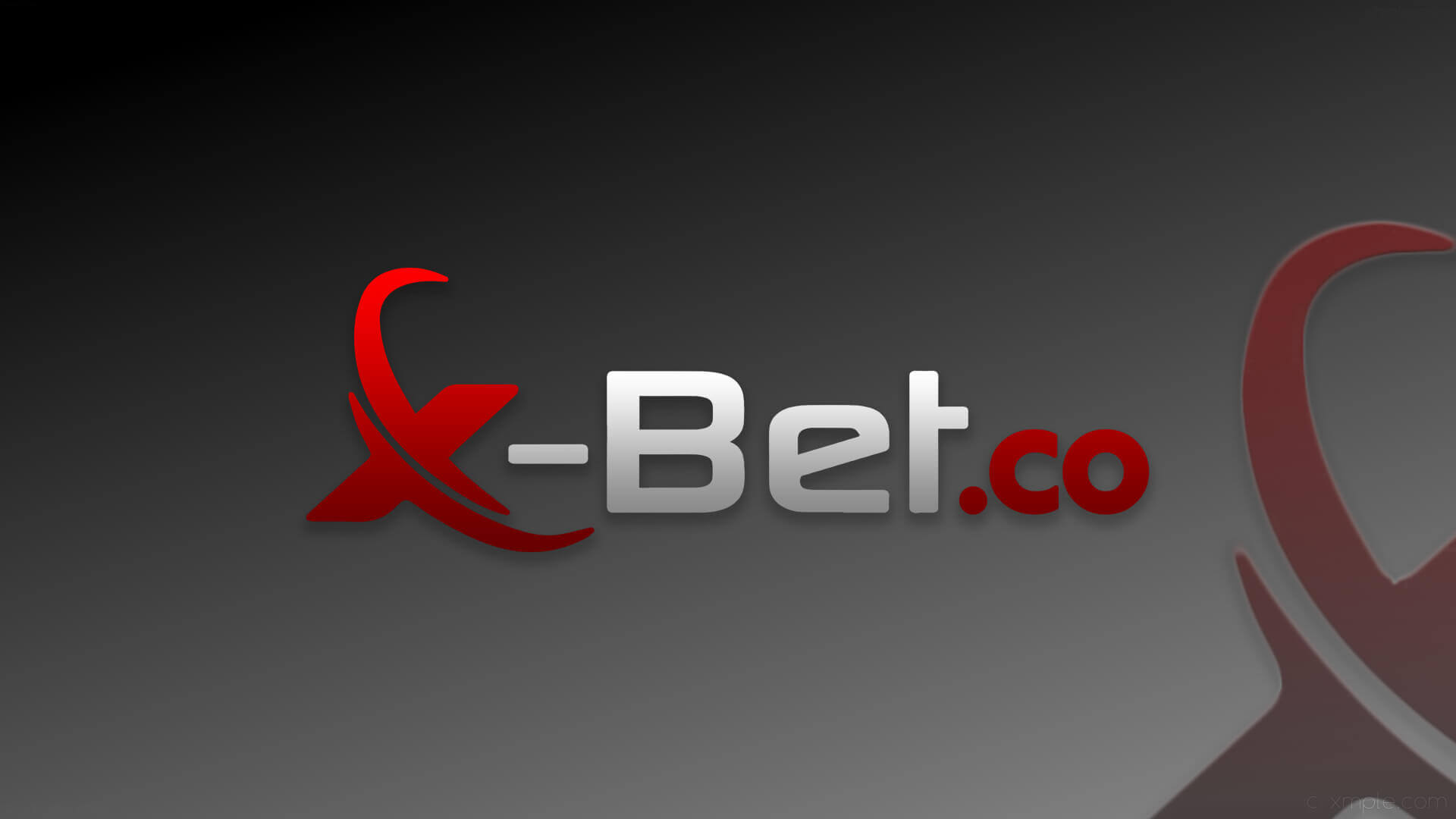 In summary, our in-depth review of X-Bet sportsbook established that this online betting platform ticks more than three-quarter important boxes. From X-Bet bonus options available to a wide range of sports, and betting options available. X-Bet has enforced tight security systems in place in addition to hiring professional customer care representatives to interact with their clients. Bettors in the market for a safe, secure, and reliable site should look no further than X-Bet. Overall, X-Bet is one of those sportsbooks ideal for both new and old players.
FAQ
The following are most of the commonly asked questions regarding X-Bet sportsbook.

Do you allow players under the age of 18 to bet?

In any case and under any circumstances, you cannot use the services or the website of this bookmaker if you are not over 18 years of age.

Can a player have multiple accounts on your site?

Based on our company policy, it is allowed to have only a single sports betting account at e-mail address, home address, IP-address or debit/credit card number.

The bet hasn't been settled even though the event is over. What do I do in such a case?

We do everything to ensure that winning bets get settled as soon as possible. In a few cases, we may need additional time to confirm whether the results are official. But if the bet hasn't been settled more than an hour after the event, you may contact us.

How long does it take to withdraw my winnings?

We confirm all the withdrawals of funds as soon as possible. However, you need to be aware that at times, such may last up to 72 hours. Again, it can take up to 5 working days for withdrawals done through a bank card to hit your account.

Why can't I withdraw funds towards Mastercard?

Sadly, on most occasions, Mastercard cards come with a lot of restrictions, making withdrawals to such type of card a little bit difficult.

Are there any fees charged for deposits or withdrawals?

We do not take any commission from our customers. All you need to know is that you can be charged additional fees by your payment provider.

Is it possible to change the currency of my account?

Unfortunately, this function is not possible as such. However, you can contact customer care representatives requesting them to close your previous account, after which you will be able to open another account and use the currency that you prefer.